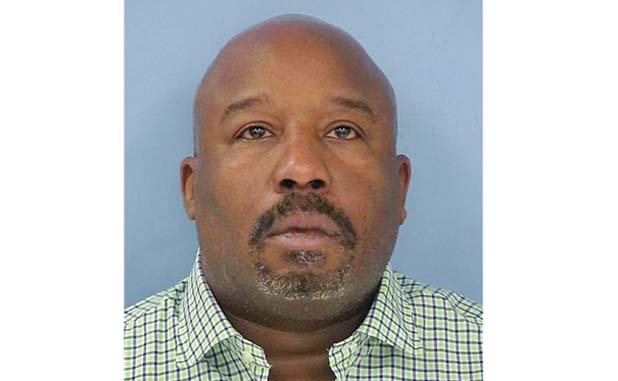 A Peachtree City man was arrested Dec. 23 on charges of incest, rape and child molestation.
Joseph M. King, 45, of Merrick Drive, was charged with two counts of rape, two counts of incest, six counts of child molestation, one count of cruelty to children and one count of simple battery, according to Fayette County Jail records.
Fayetteville Police Department spokesman Mike Whitlow said it is alleged that King on more than one occasion molested an underage female child.
Whitlow said the crimes occurred in Fayetteville.