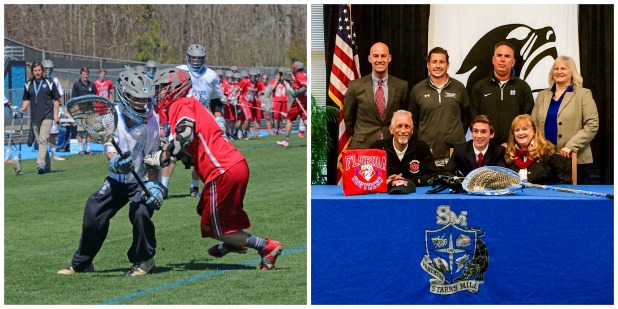 Starr's Mill senior Drew Van de Motter formally signed his Letter of Intent with Florida Southern College Dec. 10.
He is the Panthers' varsity lacrosse goalie and has held that position since his sophomore year.
During the offseason, he plays for Liam Banks/LB3. He has a 3.95 GPA.
Florida Southern College has also awarded Van de Motter the Danforth Scholarship.