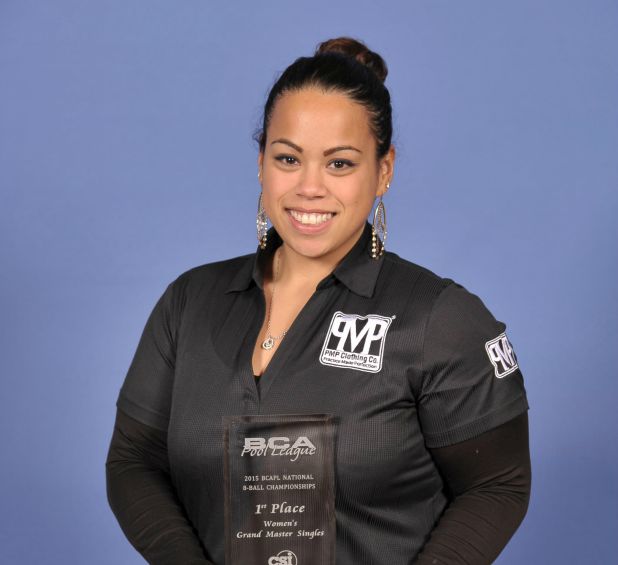 Two players from Fayetteville recently took part in the annual BCA (Billiards Congress of America) National Pool Tournament in Las Vegas, playing at the highest level and coming home with major accolades.
Mary Rakin won the women's Grand Masters division handily, outlasting the likes of pro players Jennifer Baretta and Vivial Vilarreal. It was a very special moment for her, as her father had always dreamed of her winning this title but passed away before he could see it happen.
Kevin Jefferson, owner of Classic Cue Billiards in Fayetteville, teamed with Rakin to finish fourth in the Mixed Masters scotch doubles event at the tournament. This was the first time the two of them have ever participated together in any event and they outlasted not only past winners of the event but other teams that had been playing together for many years.