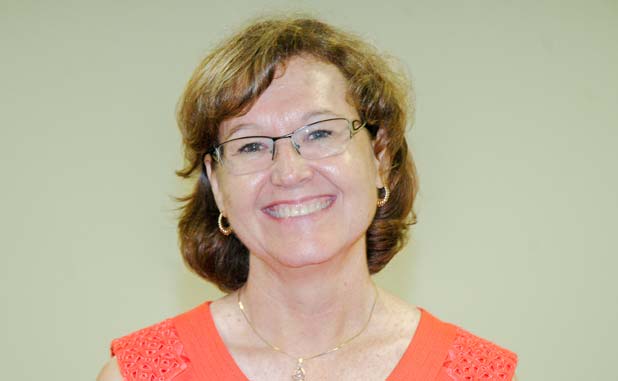 Former Fayette Chamber of Commerce CEO Virginia Gibbs has been hired to fill a new position in the Fayette County School System. Superintendent Jody Barrow said Gibbs' business connections in Fayette made her a strong candidate for the coordinator of Innovative Partner Development, Work-based Learning and Youth Apprenticeship.
Gibbs' hire was confirmed by the Fayette County Board of Education on July 20.
Of the 16 applicants for the newly-created position, Barrow said six were interviewed and of the applicants Gibbs' strong connections to the business community is what separated her.
"She already has a foot in the door," Barrow said of the job position's requirements and Gibbs' qualifications.
The job position summary states that, "Under the supervision of the Director of CTAE (Career, Technical and Agricultural Education) and in collaboration with the Coordinator of Guidance, Counseling and Career Development, the individual will act as a bridge developing academic, career, business, industry, post-secondary community partnerships and develop and coordinate the work-based learning and youth apprenticeship programs in accordance with local, state and federal policies, rules and regulations."
Gibbs starts her new job with a salary of $70,553.
Gibbs retired as the president and CEO of the Fayette Chamber of Commerce on Dec. 31 after serving for more than a decade at the helm of the organization.