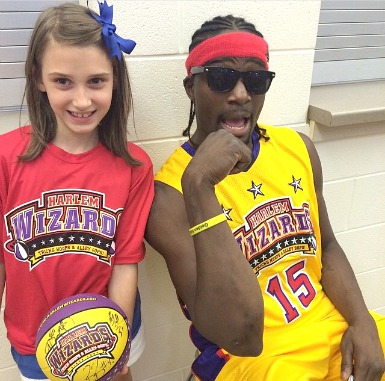 The Harlem Wizards are coming to Fayette County to show off their basketball skills and pull off some of their fun antics on the court.
The Wizards will be at the Starrs Mill High School Gym on Thursday, May 7 at 7p.m. Doors open at 6pm.
Tickets can be purchased online at www.harlemwizards.com or at the door.
Proceeds from the event benefit the Special Needs Program for Fayette County PreK students.