Storm winds late Tuesday morning took out trees, power lines and traffic signals at Ga. Highway 74 North at Georgian Parkway and at other...
Fayette Covid-19 cases rise to 44, with one additional fatality; statewide it's 3,817 illnesses with 108 fatalities —  Here's the Covid-19 pandemic report from the...
Governor Brian P. Kemp joined Department of Natural Resources Commissioner Mark Williams Sunday to issue the following joint statement: "Across Georgia, there is a mandatory...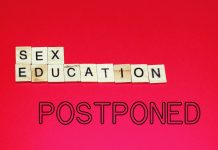 There was a time when things like the potential adoption of health and sex education textbooks for Fayette County schools were in the forefront,...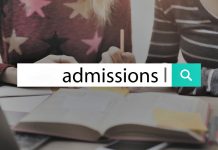 There is one thing we all have in common, and it has no consideration for social class, age, or income. Regardless of position, the...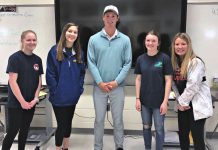 There's a saying that "it never rains on a golf course." While it might be optimistic, it isn't necessarily true. The boys and girls golf...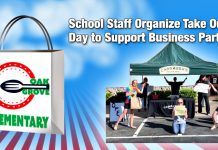 Many local restaurants are facing hardships with the closures of their dining rooms in order to do their part to help stop the spread...
Fayette County School System's Covid-19 Task Force reports to employees and the public in video—  Gov. Brian P. Kemp on Thursday announced that all public...