Sam Latzzis, III from a previous arrest. Photo/Fayette County Sheriff's Office. Update - July 19, 8:15 p.m.: Fifty-one-year-old north Fayette County resident Sam Latzzis, III...
Representatives for the new Chipotle restaurant at The Avenue in Peachtree City were back before the Planning Commission on July 8. Concerns from the...
I asked for your opinions about my last week's opinion column that asserted the Fayette County School System budget, as it stands, seems bloated...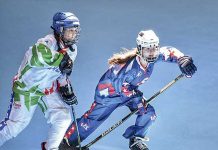 Cami Salaski from Peachtree City, just returned from Barcelona, Spain where she competed in the World Roller Championship for Team USA at the World...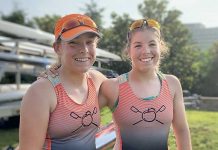 Chandler Parker (left) and Riley Parker captured first place in the Women's U15 double event, earning the title of National Champions, at the inaugural...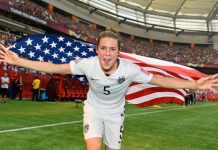 See a gallery of Kelley O'Hara over the years, following the story below — When Fayette County's youngest soccer players slide on their shin pads...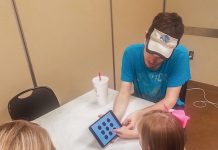 A concussion testing measure adopted by the Fayette County Community Youth Football (FCCYBF) organization for its young football players and cheerleaders in 2010 is...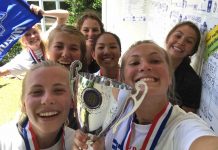 On May 20-21, the Starr's Mill Girls' Golf Team made history by becoming the first Fayette County high school sports program of any kind...