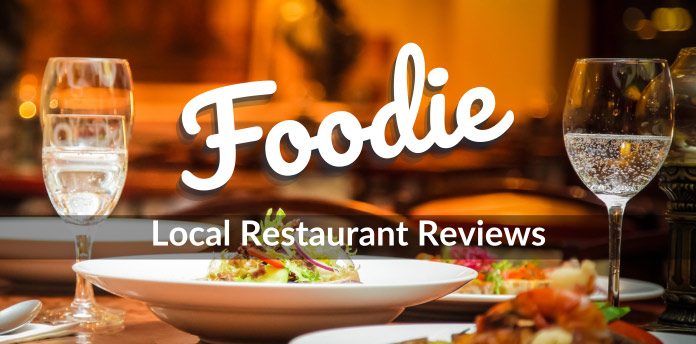 For this week's review, I ventured over to the Peachtree City Yacht Club for LUNCH. If you are unfamiliar with the restaurant, it is in the previous home of Willie Jewel's BBQ, on Ga. Highway 54 in the shopping center with Sprouts grocery store.
The Yacht Club is owned by the same folks who owned Willie Jewel's, "Home Team Restaurant Group", and has been open for about 2-and-a-half years. Here is an overview of my experience.
THE VIBES: PTC Yacht Club is an interesting place. If you visited while the building was a BBQ joint, the new restaurant will be very reminiscent of that. Lots of barnwood, with a large bar and both booth and table seating. Its location in a strip mall is not great, but it's a decent spot to enjoy a seafood lunch or dinner.
THE FOOD: On this trip, I ordered the shrimp and grits, and they were delicious. The only negatives were portion size and price. It's a small bowl, and the meal is $19. There website claims that their seafood is delivered fresh daily, and if this is indeed the case, it explains the price. The food tasted fresh, and the dish was very well seasoned.
PRO-TIP: Take advantage of one of their specials! They offer some premium fish, such as snapper and grouper, which is sometimes hard to find fresh in our area. The large board above the bar showcases some of the specials, or you can always ask one of their extremely helpful waiters or waitresses.
SUMMARY: Fresh seafood is hard to find around here, and Peachtree City Yacht Club is doing a great job bringing quality food to the PTC area.
I would like to see portions get a little larger, but with soaring food costs, I understand the thinking behind the decisions.
The location also leaves a little to be desired, feeling almost like a fast-food restaurant more than a nice, sit-down experience, which is how the menu is priced.
Overall, the PTC Yacht Club is a great addition to the restaurant selection in Fayette County. For more information on PTC Yacht Club, visit www.peachtreecityyachtclub.com.
[Foodie is a Fayette resident who loves to explore local restaurants in search of fine dining and excellent cuisine.]