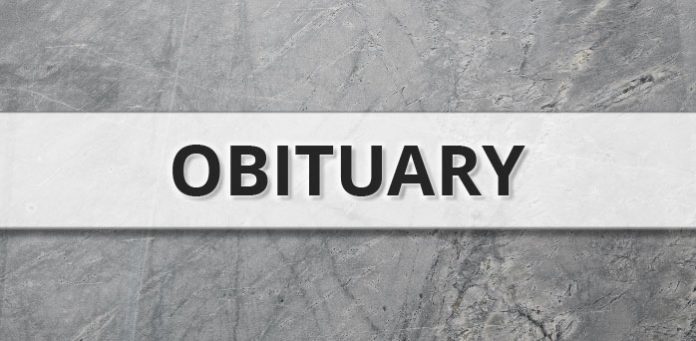 June 17, 1938 — October 24, 2023
Mr. George Lee Scott, age 85 of Meansville, Georgia passed away on Tuesday, October 24, 2023 at Brightmoor Hospice.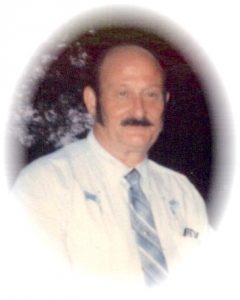 George was born in Brooks, Georgia on June 17, 1938. He is preceded in death by his parents, James Dudley Scott and Lurline Mitchell Scott; brother, Gene Scott; sister in law, Dell Scott; brother in law, John Mask.
George served his country in the United States Navy. He worked at the Pine Valley Girl Scout camp in Meansville, Georgia before working and retiring from Dundee Mills Bleachery Division. He also enjoyed working on cars, lawn mowers, hunting, cooking and baking. He was a member of Meansville Baptist Church.
Survivors include his wife, Lucy Ellen Parrott Scott; son, Sam Alexander, daughter, Kathleen (Dean) Giles; son, David (Annabel) Scott, Kenneth Scott; daughter, Wendy (Scott) Gladden; grandchildren, Lynn (Marvin) Holt, Keith Scott, Amanda (Shane) Britt, Nikki Alexander, Ivy Thompson, Hannah (Dwight) Dockery, Haley (Nathan) Dowdy, Drew Scott, Ken Scott, Elisha Scott, Jacob Gaddy, Toni (Gleb) Efimov, Franklin Gladden, Jr.; brother, Joe (Sandra) Scott; sister, Jane Mask; 16 great grandchildren; one great-great grandchild; several nieces and nephews.
A visitation will be Friday, October 27, 2023 from 11:00 a.m. until 12:00 p.m. at Conner-Westbury Funeral Home. A funeral service will follow in the chapel with Reverend Kevin Tart officiating. Interment will be in Griffin Memorial Gardens. In lieu of flowers, donations can be made to Brightmoor Hospice.
Conner-Westbury Funeral Home, 1891 W. McIntosh Road, Griffin is in charge of the arrangements.
Please join the family and friends in honoring the life of Mr. George Lee Scott by visiting www.conner-westburyfuneralhome.com and posting your tributes and memories.