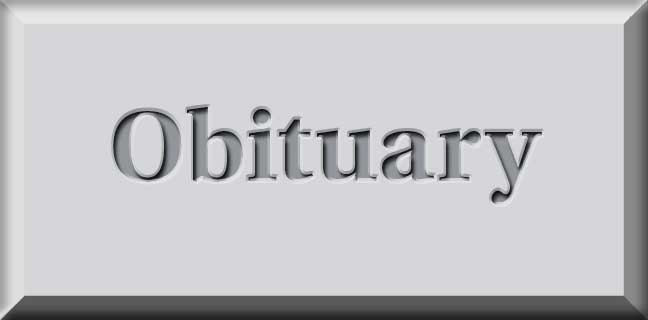 Bill Whitehouse, 76, boarded his jet airliner on October 17, 2023 to his final destination but this time Jesus was the Captain and Bill the passenger. Bill passed away from Alzheimer's surrounded by his family and caregiver at The Bradford Memory Care in Humble, TX.
Bill was born July 3, 1947 to Ralph and Alys Whitehouse in Fort Wayne, IN. He moved to Fort Lauderdale, FL when he was 12 years old and graduated from Stranahan High School.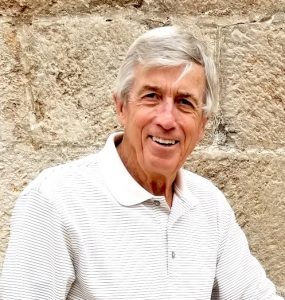 After high school Bill joined the United States Air Force to "see the world." However, he was based at Homestead AFB, just 50 miles from home. After leaving the Air Force he went to school and became an A&P mechanic, earned his pilot's license, and graduated from Embry Riddle Aeronautical University.
On October 14, 1985, Bill landed his "dream job" as a pilot flying for Piedmont Airlines. Being the most senior in his class, his classmates referred to him as the "old man." With a gregarious and congenial personality, it didn't take long before he became a pilot everyone wanted to fly with.
Those lucky enough to get to fly with him will forever remember how his smile and laughter always filled the room and what a jokester he was. Being a proud member of the Piedmont Silver Eagles, his legacy lives on in the hearts of his extended Piedmont family who sends heartfelt condolences to all.
Bill retired after 20 years of flying at USAir before starting the next chapter in his illustrious career. Bill had always been interested in finance and his nephew, Jim Smothers, worked at Edward Jones in TX. After talking to Jim, Bill decided that he was not ready to retire and became an Edward Jones Financial Advisor in Sharpsburg, GA in 2004. When Bill was ready to finally retire, Jim moved to GA and took over his office.
Bill lived in Peachtree City for 30 years. He had many, many friends due to his personality and big laugh. He never met a stranger. He spent his retirement days traveling the world and when he was home spent his mornings having coffee at McDonalds or in Senoia. He also volunteered at the Commemorative Air Force at Falcon Field in Peachtree City.
Most of all, Bill loved his family and was devoted to his wife, 2 sons and 4 granddaughters. He is survived by his wife of 49 years, Jo-Ann, his son Will and his wife Jessica, his son Drew, granddaughters Amelie, Claire, Elise, Reagan and his sister Marcia Holthaus and many cousins, nieces, and nephews.
I would like to send a special thank you to the friends that supported him through this long illness. The Lutheran golf group and Phoenix golf group were so kind and helped him play golf long after he lost that ability. Friends that visited him, talked with him, sent cards, videos and so much more … thank you from the bottom of my heart.
We will be having a "Celebration of Life" for Bill at Christ Our Shepherd Lutheran Church. 101 N Peachtree Pkwy, Peachtree City, GA 30269. Saturday November 4, 2023 at 2 p.m. He lived life to the fullest and I hope people will share those "memorable and unique" Bill Whitehouse stories. You may also view the service online live or anytime after Celebration of the Life of William Thomas Whitehouse (vimeo.com)
When Bill started this journey with Alzheimer's, he felt so strongly about this disease that at his death his brain was donated to the University of Miami in hopes of finding a cure. That is the person he was, always thinking about others.
In lieu of flowers, donations may be made to the Alzheimer's Association www.alz.org
Because of Bill's passion for aviation's youth, please consider donating to the Captains Fund in his name.
www.piedmontsilvereaglescharitablefunds.org
C/O Captain Margaret Bruce
128 Culpeze
Mooresville NC 28817