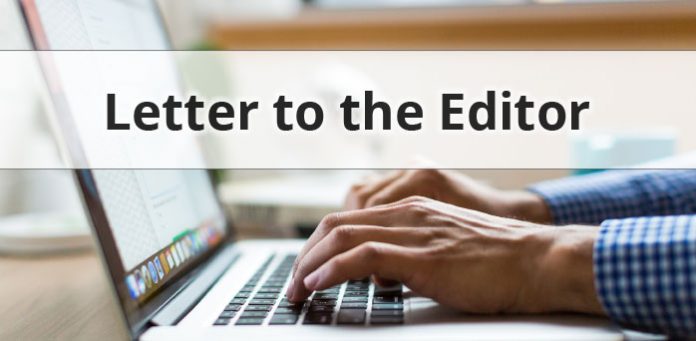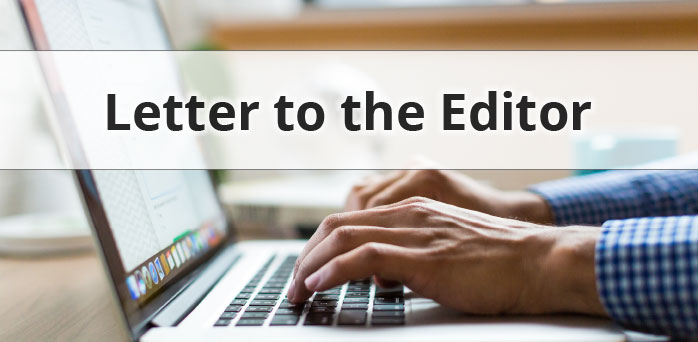 OPINION: A recent letter from Three Rivers Planning Commission Planner Stephanie Wagner advocated for the inclusion of multi-family/multi-use development (aka Town Houses/Apartments) in Peachtree City.
In a nearby article an email from Candidate Moore of the Moore/Painter ticket for City Council supports the idea but admits that if she were to publicly admit her support, it would hurt their chance of winning their city council races.
This was unsurprising as multi-use supporters were already on the various Facebook groups advocating for "workforce housing" in Peachtree City.
When I offered there was already new apartments going up ten miles away on Highway 74 in Fairburn, the other shoe dropped. Those apartments were in the South Fulton school district, not Fayette County. Meanwhile, it is important to note that there have been hundreds of apartments built in Fayetteville that have access to Fayette County schools.
All of our excellent Fayette County Schools are high performing; however, McIntosh/Booth is highly desired and add a premium price to housing located in their district. In fact, the rent for a two-bedroom apartment in the Camden is higher than my mortgage/tax payment for a four bedroom house.
These schools have remained near capacity as our district has ebbed in total population. That is the factor that was either missed or ignored in the Moore/Painter ticket's approach to multi-use development/multi-family Housing.
While our mayor assures us no candidate supports multi-family housing additions, candidate Moore's own email suggests different.
Dropping tens if not hundreds of apartment/townhouses in the village centers as part of a haphazard "multi-use" redevelopment will eventually result in a rezoning of our schools as McIntosh/ Booth and Starr's Mill/Rising Starr are already near capacity.
In the last redistricting that closed four schools a decade ago, it was decided that all development north on MacDuff past Centennial/Chatsworth was zoned to Flat Creek/Sandy Creek. Therefore, no existing PTC neighborhoods were affected by developer-driven growth. In this scenario, the growth is targeted for the center of Peachtree City.
Therefore, some existing Peachtree City neighborhoods would have to be redistricted to make the numbers work. It would be helpful if the Moore/Painter ticket could tell the voters which neighborhoods they propose to redistrict from McIntosh/Booth to make room for their multi-use/multi-family driven growth.
Will it be ArdenLee? Kedron/Kedron Hills? Centennial? With the FCBOE abandoning our small class size model, the school population math becomes vital.
End of the day, if the developers behind Moore/Painter succeed in dropping apartments into Peachtree City, the math says the redistricting will eventually happen.
Although the owners of the apartments will make good money, the question is whether a majority of Peachtree City property owners will fare as well with the traffic and redistricted schools that will result from the developer profits?
Neil Sullivan
Peachtree City, Ga.