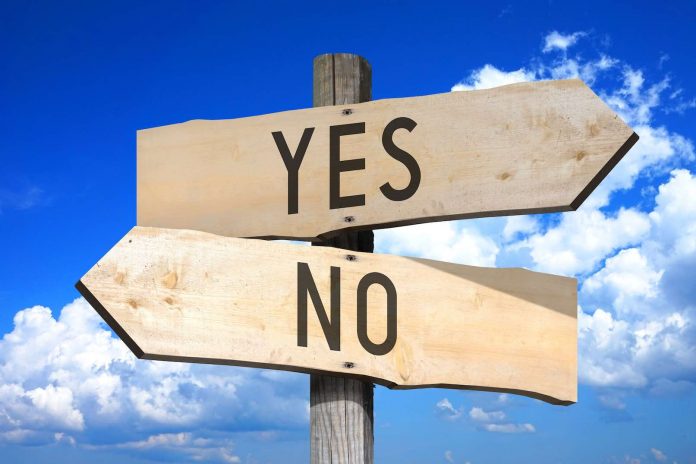 Two political neophytes declined to answer The Citizen's questions about any policy positions facing the Peachtree City Council.
Banker Vic Painter and Tamara Moore — who lists her occupation as "retired" — were invited, along with the other three Peachtree City Council candidates, to answer 11 questions but submitted no answers by the midnight deadline.
Candidates who provided complete answers to all questions were Post 1 candidates Laura P. Johnson and Eric Imker, and Post 2 candidate Suzanne Brown. Their unedited responses are posted nearby.
Painter wrote nothing, but Moore sent an email just before midnight.
"I used to be so proud to pick up This Week/The Citizen off my driveway," Moore wrote. "The paper that Jimmy and Margo Booth started to celebrate our unique town. Mr. Booth always made sure he published an outstanding product. His dream won many awards for journalism. It is unrecognizable now. If Mr. Booth were alive today, he would be ashamed of what has become of his dream.
"I won't be answering your 'questions.' I'll keep my dignity," Moore wrote in her email.
She signed her email, "Be Informed. Not Misled. Tamara Allen Moore, Proud City Council Candidate – Post 1."