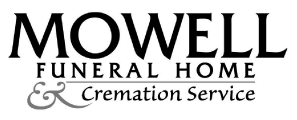 Leslie Denise Gonzalez, 60, of Fayetteville, passed away on October 02, 2023, from Autoimmune disease.
Denise was predeceased in death by her son Max Gonzalez, and sister, Lisa Thaxton. She is survived by her mother and father Brenda and Leslie Thaxton, her sons Jake Gonzalez and Nick Gonzalez, and her husband of 38 years, Greg Gonzalez.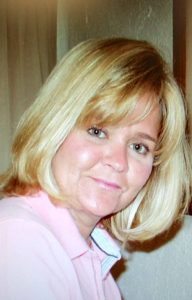 Denise was a caregiver for many people for many years and was sought out by families to provide her remarkable care for their loved ones. Denise touched so many lives and made an impact on so many people over her lifetime because she always had a special place in her heart for those that needed help and some companionship. Denise will be missed by many and welcomed by many in heaven.
Viewing will be on Saturday, October 7th from 5-6 p.m. Graveside service will be at 11 a.m. on Sunday October 8th at Westminster Gardens in Peachtree City. All are welcome to attend.
In lieu of flowers please make a donation to Emory Transplant Center Development at https://together.emory.edu/giving.
We welcome you to leave your condolences, thoughts, and memories of Leslie on our Tribute Wall. Mowell Funeral Home & Cremation Service, Fayetteville, www.mowells.com