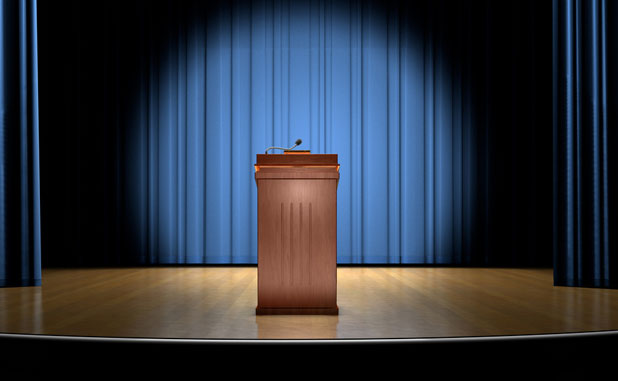 The Peachtree City Council will consider a request to annex 52 acres into the city on its east boundary along Stagecoach Road, near the new Booth Middle School. The city has a two-step annexation process, and this is a step one request.
Here's part of what the city says about the request, which is adjacent to the new middle school:
"The applicant is requesting to annex into the City and develop the property into two (2) different subdivisions, one with access only from Stagecoach Road and the other with access only from Spear Road.
"The only proposed connection between the subdivisions is a paved multi-use path. The proposed subdivisions would be served by Fayette County Water and use private septic systems.
"The Applicant is requesting to rezone the subdivision with access off Stagecoach Road to ER, Estate Residential, which requires lots to have a minimum size of three (3) acres. While the proposed master plan shows only two (2) lots, the ER zoning district is not site-plan specific, and would therefore allow up to four (4) lots.
"The Applicant is requesting to rezone the subdivision with access off Spear Road to LUR, Limited Use Residential, with 21 lots averaging about 1.8 acres. The LUR zoning district is site-plan specific."
Here's a map of the project: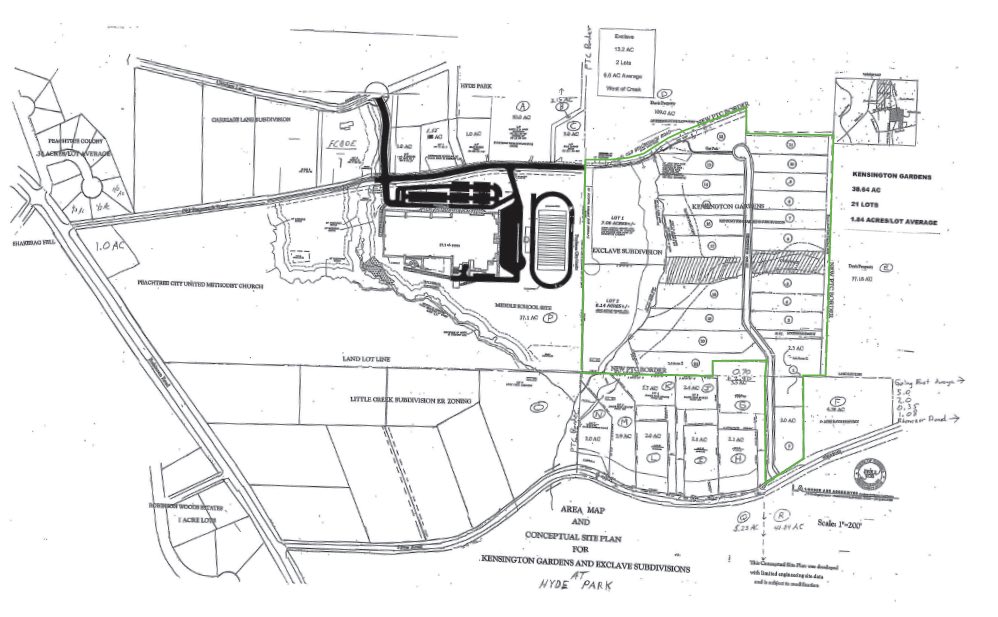 Also on the agenda is a first reading of a new ordinance that sets rules and fees for movie and other video production companies to allow filming inside the city.
City Manager Robert Curnow is bringing back a resolution to "pledge to practice and promote civility in the city of Peachtree City." It appeared on last month's meeting agenda but was removed before the meeting started.
The Peachtree City Council agenda for May 18 is below in the scrollable window:
At the May 18 meeting, the Fayetteville City Council will consider a rezoning request to expand the Hampton Inn off Tiger Trail from 150 rooms to a proposed 208 rooms — an increase of 38% — and to allow construction of 30 multi-family units in a single building on that property. The rezoning request is for 5 acres within The Villages at Lafayette off Ga. Highway 54 just west of the downtown courthouse square.
The council also will consider raising the stormwater utility fee for the first time since 2004. If approved, the rate will rise 54% this year, with additional increases set each year until 2027.
The Fayetteville agenda for May 18 is below in the scrollable window:
The Tyrone Town Council plans two meetings May 18: A budget workshop is set for 9 a.m. at the Tyrone Library and the regular meeting will be at 7 p.m. at Town Hall.
Several rezoning requests off Shamrock Industrial Boulevard have been postponed to a later date. Also, the council will consider a standard street light design for the Town Center District.
The Tyrone agendas are below, with the budget workshop first and the regular meeting following: