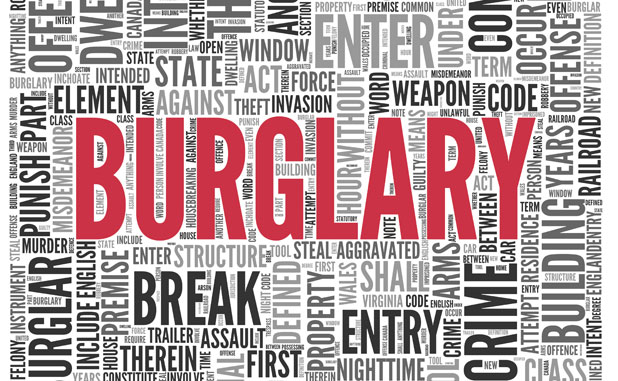 A man with no known address could now have a long-term abode at the Fayette County Jail thanks to more than a dozen felony charges.
Deputies with the Fayette County Sheriff's Office were monitoring a new storage facility still under construction and not yet occupied on Hwy. 138 in the northern end of the county. According to a spokesman, they identified on video the same suspect in that location multiple times, and each time he was observed stealing something.
He was located May 10 at approximately 9:10 p.m. in another vacant building just down the street, also on Hwy. 138, and arrested there.
Jeremiah Ransom, 31, is listed as "homeless" on the Fayette County Jail log, which also lists 14 felony counts of burglary as well as a lesser charge of loitering or prowling.