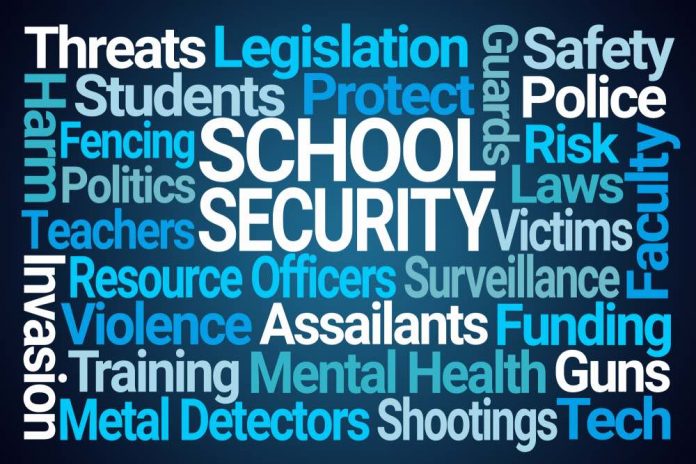 Some young people are learning the hard way that local authorities take threats made against schools quite seriously.
Two males were taken into custody after an incident at McIntosh High School. A Peachtree City Police Department report indicated that an officer responded to the school May 4 in reference to a disturbance.
A police spokesman stated that a student was experiencing behavioral issues which escalated to the point that he was in the lunchroom screaming profanities and creating an uproar while also making some verbal threats.
The school resource officer moved to escort him out of the lunchroom, at which time another student tried to intervene and placed himself between the officer and the original student. That resulted in the second student also facing charges.
The Fayette County Sheriff's Office jail log showed that Tremaine Bailey, 18, was arrested on a felony count of terroristic threats and acts and another charge of disrupting a public school. Cortez Jordan, 17, was arrested for terroristic threats and acts, disruption of school, simple battery, and obstructing or hindering law enforcement, according to the jail log.
In an unrelated incident, a post on a fake Instagram account led to a similar arrest. Some pictures were posted on the account, which typically shows students asleep in class and other things related to The Campus, a private school in Peachtree City, of random sex objects as well as a gun.
A police spokesman said there was a quote on the post suggesting that something was "about to go down." According to a police report, the person who made the post "made a serious threat on social media aimed toward a learning institution."
After conferring with a local magistrate, law enforcement personnel concluded that the post was threatening enough to make an arrest. Jacob Sullivan, 18, of College Park was arrested May 9 and charged with terroristic threats and acts, according to the Fayette County Jail log.