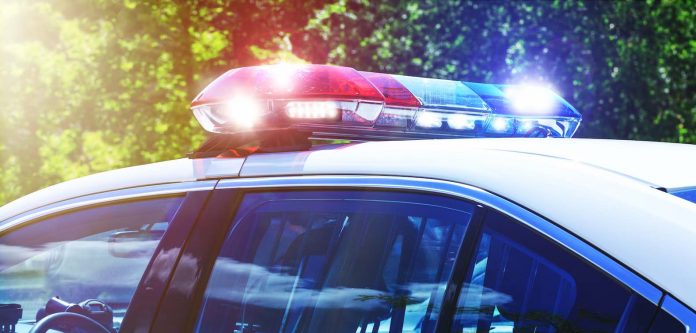 Cooperation between two local law enforcement agencies led to the arrests of three suspects who decided they didn't want to pull over for local deputies.
According to a spokesman for the Fayette County Sheriff's Office, a traffic stop was attempted at about 1:13 p.m. May 11. The occupants of the 2010 black Mercedes chose to keep going, and the chase led down Redwine Road into Peachtree City.
The suspects ditched the car in the Kimmeridge community in south Peachtree City and fled on foot into what one law enforcement official called a "wooded, swampy area." Once officers found the abandoned car, they set up a perimeter and called out K-9 units to help continue the search.
A Peachtree City Police spokesman confirmed that because of the direction they were tracking the suspects, Braelinn Elementary School was locked down for a brief period of time.
All three were ultimately apprehended by FCSO deputies and PCPD officers just off Peachtree Parkway and near Camp Creek. The Fayette County Jail log listed addresses on Pinnacle Court as the location of the arrests.
The suspects — Wynter Taylor, 17, of Fayetteville; Caleb Sanford, 20, of Fayetteville; and Andrew Faith, 30, of Riverdale — face a long list of charges that include driving with a suspended license, failure to stop, reckless driving, excessive windshield tint, three counts of obstruction of an officer, and a felony count of fleeing and eluding law enforcement.