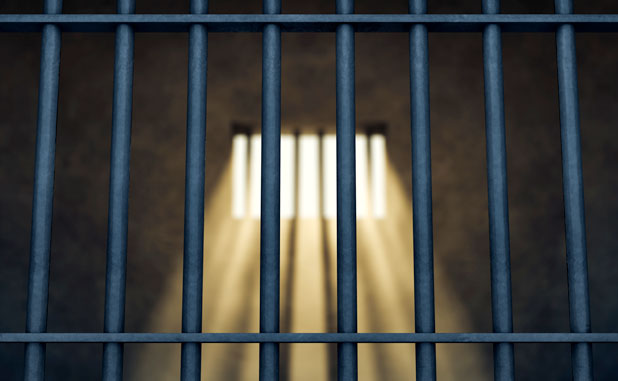 Two men are in jail for allegedly attempting to rob a local retailer after their getaway failed on multiple levels.
According to reports, Peachtree City police were dispatched to the Best Buy store on W. Hwy. 54 at about 3 p.m. April 28 because of a complaint that the suspects were attempting to make purchases with stolen credit cards.
After leaving the scene in a car, the suspects were pursued by police until a stop-stick maneuver deflated the tires and disabled the vehicle near the Kedron Hills subdivision. The suspects made it to the back of the neighborhood and then fled on foot into the woods.
A police spokesman said it took about 90 minutes to locate one suspect while the second one was caught almost three hours into the call. The latter one attempted to fight the apprehending officer but was unsuccessful.
Dontavious Parks, 32, of Atlanta was charged with four counts of financial identity fraud and one count of obstruction of an officer, according to the Fayette County Jail log.
Anthony Hines, 33, of Atlanta was charged with financial identity fraud, obstruction of an officer and fleeing/eluding law enforcement along with a long list of traffic charges: open container, failure to maintain lane (twice), improper U-turn, passing on right (twice), improper backing, excessive tint on windshield, marijuana possession, and reckless driving.
According to a post on the police department's Facebook page, the suspects had the following outstanding warrants:
Gwinnett County – burglary.
Coweta County – burglary.
Atlanta – possession of a firearm, larceny, possession of a Schedule II narcotic.
Fulton County – false identification.
Clayton County – shoplifting.
DeKalb County – vehicle theft.
Johns Creek – larceny from auto.