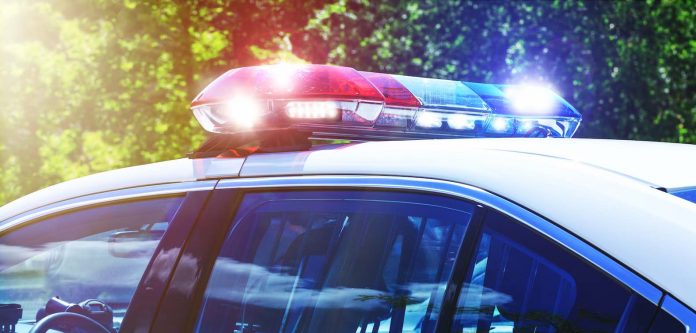 A Peachtree City man who allegedly used stolen credit cards at a local merchant was foiled in his getaway attempt.
Ethan Brewer, 20, is listed in two separate incident reports from April 19. The first was a reported theft at Sprouts Farmers Market on West Hwy. 54 to which a Peachtree City Police officer responded at approximately 8:47 p.m., according to one report.
After speaking with the involved victim and witness, it was determined a theft had occurred. Further investigation led the officer to name a suspect and also get a better idea of his current location due to the fact that he was still using the stolen credit cards.
A different officer conducted a traffic stop shortly before 10:30 p.m. in the area of Bridlepath Lane and Scatterfoot Drive, another report indicated. The officer stopped a motorcycle due to reported involvement in the same theft.
Further investigation revealed that the driver was driving with a suspended license.
Brewer is listed on the Fayette County Jail log as being charged with financial transaction card fraud, financial transaction card theft, and several traffic charges related to the suspended license and suspended registration as well as no insurance.
The stolen items were returned to their owner, according to police.