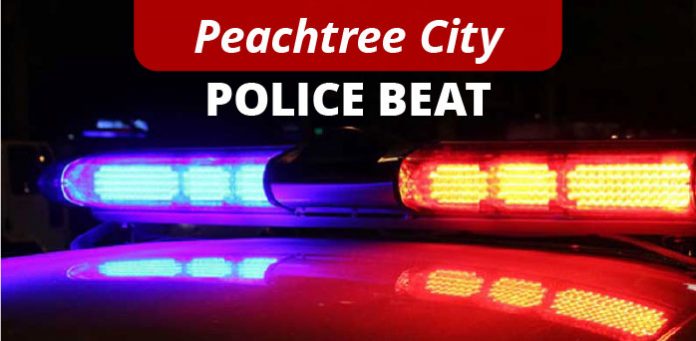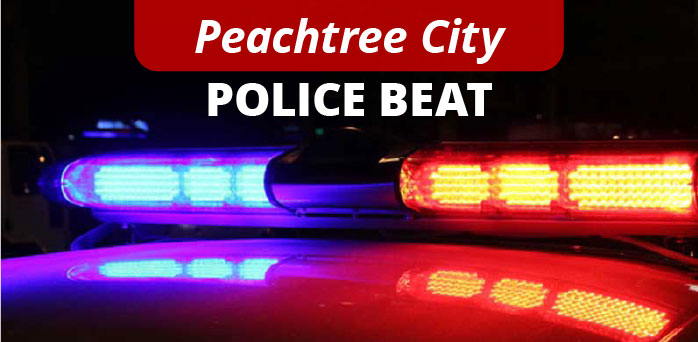 A few scuffles between suspects and police were among the incidents in Peachtree City over the past week.
According to reports, officers responded shortly before 10 p.m. April 6 to a domestic dispute on Edgewater Way. The woman was placed into custody for disorderly conduct, but while being handcuffed she resisted arrest by pulling away from officers, biting one of them and attempting to bite another. She also kicked multiple officers while resisting, the report indicated.
Sarah Rendall, 29, was transported to Fayette County Jail without any injuries and charged with battery on a police officer, simple battery on multiple officers, obstruction and disorderly conduct.
Police stopped an Acura on Hwy. 54 near Stevens Entry around 9:30 p.m. April 9. The driver had a suspended license and warrants for his arrest out of Peachtree City.
Reports stated that he offered physical resistance and refused to obey commands by a law enforcement officer. Adrian Adams, 48, was eventually placed under arrest.
In other incidents, an officer was doing a security check at The Avenue April 8 shortly before 3 a.m. when he spotted a silver Chevy Avalanche parked next to a closed business. Contact was made with the driver who had drug-related objects in plain view. The vehicle was searched and Liandro Nino, 34, was arrested.
On the south end of the city on Hwy. 74, late on April 9 just before midnight, an officer located a vehicle in the parking lot of a closed business and made contact with the occupant to investigate suspected loitering. When speaking to him, the officer detected a marijuana odor immediately. The vehicle was searched and among the items found were homemade "moon rocks," a concentrated tetrahydrocannabinol substance.
Jaylin Smith, 23, was arrested and charged with drug possession/sale/manufacture, marijuana possession, and loitering or prowling. The jail log listed his address as "homeless."
An April 7 traffic stop at Georgian Park and Hwy. 74 resulted in the driver being found to have multiple felony warrants out of Texas. David Ivey was arrested and transported to Fayette County jail to await extradition.