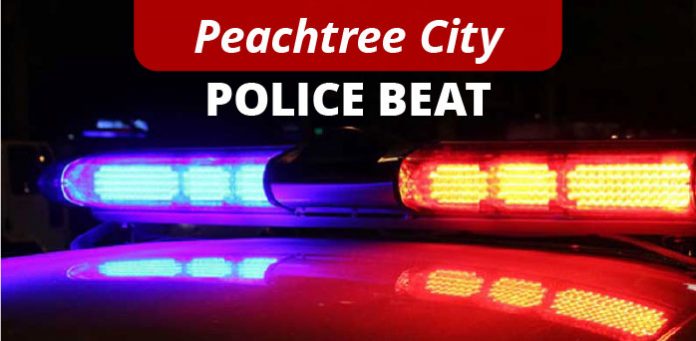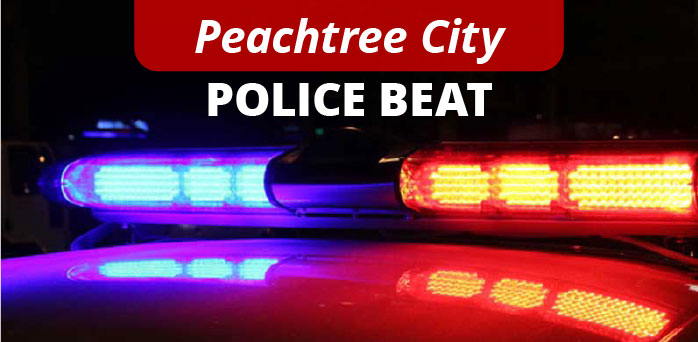 Score another one for Midas.
The expert K-9 officer for the Peachtree City Police Department participated in an afternoon traffic stop March 15 on Ga. Highway 74 near Market Place Boulevard and was deployed to check out a silver VW Jetta, according to reports.
Midas reacted to a drug odor, and a search of the vehicle revealed that the driver was in possession of methamphetamine.
Elizabeth Rafter was arrested and taken to Fayette County Jail for illegal possession of a controlled substance.
In other news from Peachtree City, the police department shared on social media over the weekend some recent instances of people who should have chosen a designated driver but did not.
A female driver was spotted late at night March 15 going 23 miles per hour over the speed limit and using all of the lanes on the road, ignoring the center lane markings. Once she eventually was stopped, she was so drunk she could not go directly to jail but had to be cleared by the hospital first, according to the report.
Another drunk driver was cruising through town the afternoon of March 16 when he hit something with his car that ripped his front tire completely off the vehicle. He continued to drive with only three wheels until he was stopped and taken to jail for driving under the influence.
Later that same evening a motorist plowed through some trash cans near his own home and wound up in a neighbor's yard. He also faces a DUI charge and is now in jail.
"Also, if the HOA is investigating a littering complaint, we have a suspect," a police spokesman said on the department's Facebook page.