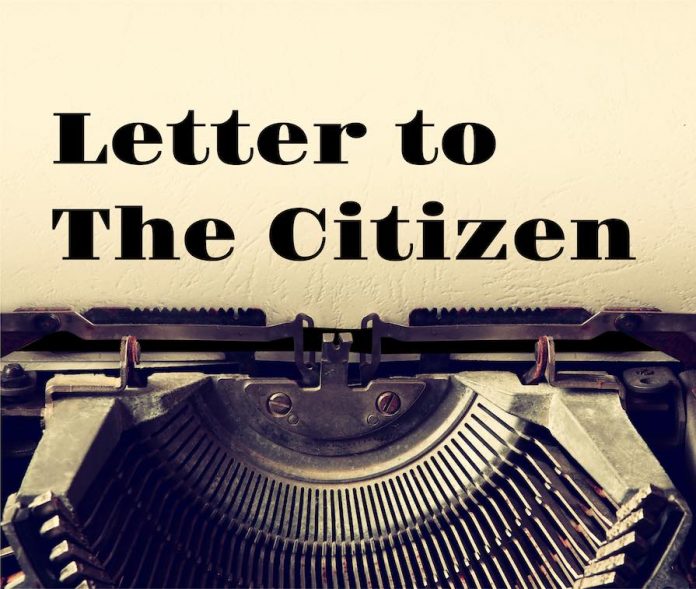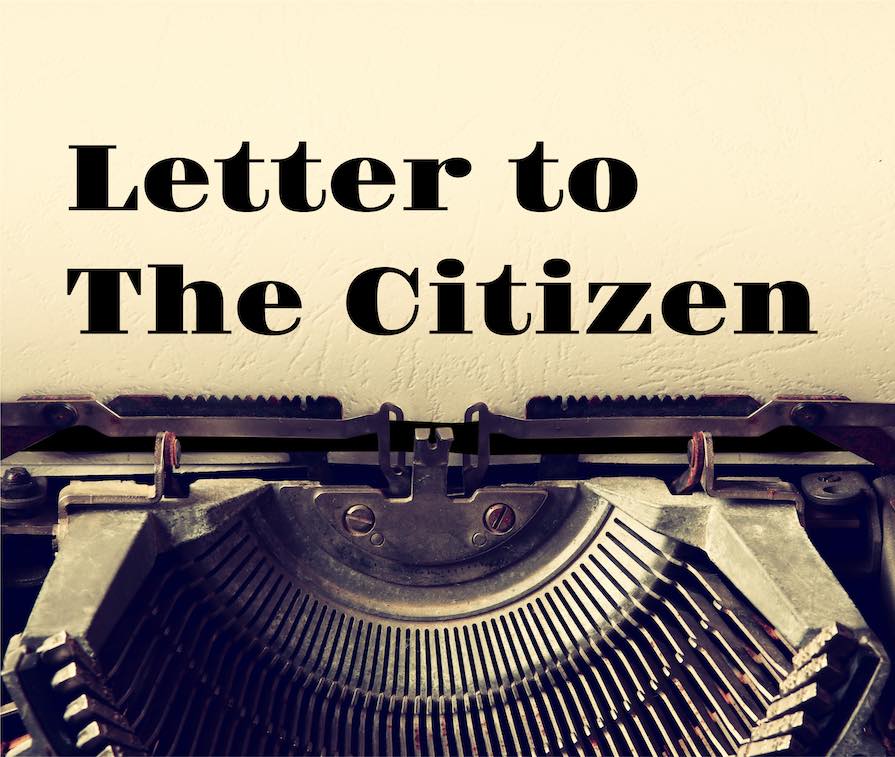 At the recent Peachtree City Council candidate forum, one candidate cited his concern about traffic cutting through Planterra to avoid the 54/74 intersection.
While the candidate has lived there four years, this problem has existed at least the entire twenty years I have lived in Peachtree City.
That candidate, Vic Painter, has spoken in general terms at two city council meetings. He has not presented a preferred solution, but there is one "on the table" in Peachtree City.
Some residents have indicated they want a private gate at the back of Planterra. This gate would close at certain points of the day and would keep anyone from being able to cut through Planterra subdivision at Kelly Drive.
That sounds great for Planterra residents, but it will force more traffic in PTC to the already disastrous 54/74 intersection.
It's unknown if the turn lane into Planterra off Highway 54 may overflow, further adding to the traffic disaster. Unfortunately, the candidate has chosen to not explain his solution publicly.
The benefit to the candidate is clear, as well as to some of his Planterra neighbors. However, I wonder if this solution benefits most of Peachtree City.
This is concerning after we already experienced a city council person who sought to close a cart path near her house. Now we have someone running for council who wants to make the public roads by his house private. I'm not sure that's better.
Our mayor has announced that there will be construction next year on a potential improvement to the 54/74 intersection. With that construction, we can expect the GPS to find alternates. It's reasonable to suppose that traffic down MacDuff Parkway will increase, even with our speed mountains.
Will the neighborhoods off MacDuff be protected with a gate? After all, we have three golf cart crossings at grade across MacDuff. It's reasonable to assume there will be a safety risk. Are the MacDuff citizens not as worthy of safety?
Vic Painter talked about wanting to attract businesses to Peachtree City, but given that many of our large employers have a substantial portion of their employees who are not residents, how can these businesses attract and retain employees when he seeks to make the nighttime commute worse?
Peachtree City can't afford to make decisions and spend money on a project that only benefits a few, but would furthermore cause a traffic nightmare for the rest of us.
We need people who seek to serve the public and not seek personal benefit from public service and are transparent in their plans and intentions.
Neil Sullivan
Peachtree City, Ga.