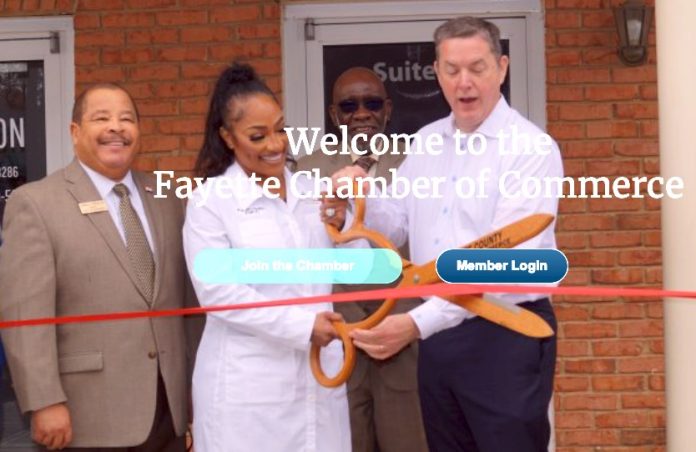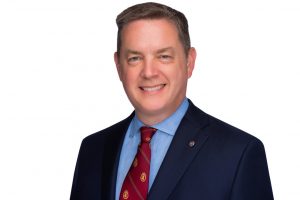 Fayette County's foremost business advocacy organization will be without its current leader as of March 31.
"I have accepted a position as External Affairs Manager with AT&T" in Columbus, Ga., Chamber President and CEO Colin Martin wrote to Chamber members in an email March 15.
No successor to lead the several hundred member organization has been announced.
The 2023 chair of the Chamber Board of Directors is Jaimi Tapp, representing the Hartsfield-Jackson Atlanta International Airport.
Martin announced his move is an email to members Wednesday morning.
Some Bittersweet News
My friends,
For the last four and a half years, I have had the honor of serving the members of the Fayette Chamber of Commerce as President & CEO. I have loved every minute of it, learned a great deal, and built strong relationships with many great people like all of you. The moment has come for me to take on the next challenge.
I have accepted a position as External Affairs Manager with AT&T. The best news is that the job is based in Columbus, so I get to be home with my lovely and gracious bride. I was not looking for another job, but when this one came to my attention two weeks ago, Beth said she missed me and wanted me home. After 34 years or marriage, I was glad to hear that and knew what I needed to do.
My last day will be March 31st. Over the next three weeks, I will work with our fantastic staff to plan out the next several months so that the selection process will have ample time to develop. Of course, I will only be a phone call away and will be glad to assist in any way I can. While I will no longer be here in person, I will always be Team Fayette Chamber. I am confident that the Fayette County's best days are still ahead.
Thank you for the support and friendship you have shown me. I look forward to seeing you all again.
Very respectfully,
Colin Martin
President & CEO
Fayette Chamber of Commerce