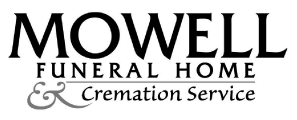 .George Henry (Hank) Haudenschield, 82, of Peachtree City, Georgia, passed away peacefully on January 27, 2023 after a long struggle with Parkinson's. He was born on November 11, 1940 in Antioch, Ohio to the late George and May Louise Haudenschield.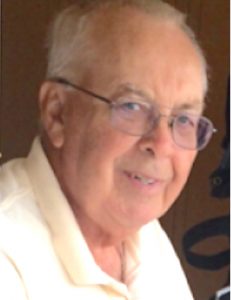 Hank entered the Air Force after high school graduation in 1958. After proudly serving his country for eight years, he settled in Rochester, New York where he met and married Marsha and worked at R.T. French Co as a Production Control Manager.
After the birth of their daughter, Lori, they were transferred to Springfield, Missouri, where their second daughter, Jill was born. While working at French's, he accomplished his goal of obtaining his Bachelor's Degree going to night school at Columbia College. He later moved his family to Arcade, New York to accept a promotion at Motorola as Materials Manager.
Hank and his family moved to Atlanta and Peachtree City, where they lived for 22 years. In retirement, his dream came true, playing golf four days a week. Another great accomplishment in his love of golf was obtaining four hole-in-ones in each decade of his 40's, 50's, 60's and 70's.
He is survived by his wife, Marsha, of almost 54 years, his two daughters, Lori and Jill, as well as many nieces and nephews, along with special friends. Along with his parents, he was preceded in death by his sister Carol Ann Baker.
The family will host a memorial service at 2:00 PM on Saturday, February 25, 2023, at Peachtree City United Methodist Church, Peachtree City.
In lieu of flowers, donations are welcomed at Coco's Cupboard pet rescue cocoscupboardinc.networkforgood.com or P.O Box 4, Molena, GA 30258.
We welcome you to provide your condolences, thoughts, and memories on our Tribute Wall. Mowell Funeral Home & Cremation Service, Peachtree City, www.mowells.com