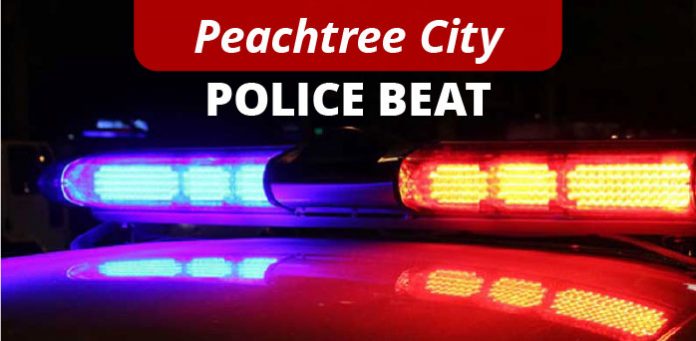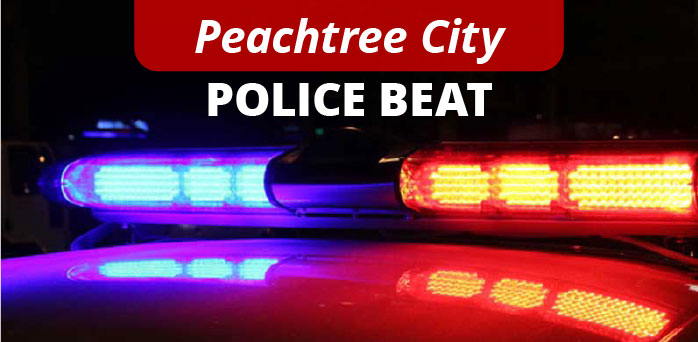 You never know what the person driving past you or in the lane next to you might be carrying or using while in the car. Here are several examples from a single day — Feb. 1 — on the streets in Peachtree City, according to police reports.
A traffic stop was made on Hwy. 74 at near Georgian Park regarding an adult seat belt violation. The report identified the exact location as 100 Kedron Drive. The officer deployed K9 Midas for a free air sniff around the vehicle, and a mostly depleted THC cart was located. No charges were issued for what the officer called a "superficial amount" of THC although the driver received a seat belt citation.
A hands-free violation was the reason for a traffic stop at Hwy. 54 and Peachtree Parkway. After making contact with the driver, the officer at the scene discovered a marijuana odor and the ensuing probable cause search revealed a smoked marijuana cigar. It was destroyed at the scene and the driver received a citation for unlawful use of a wireless device.
A traffic stop on Hwy. 54 near North Peachtree Parkway saw K9 Midas back in action. The officer at the scene checked the driver's identification and learned that Jerrie Mashburn, 55, had outstanding felony warrants in Peachtree City for identity fraud. He then deployed K9 Midas around the vehicle and located methamphetamine as well as several Schedule II and Schedule IV controlled prescription substances with any prescriptions. Mashburn was taken to Fayette County Jail.
A sedan was stopped on Hwy. 54 at MacDuff for multiple traffic offenses, and the officer discovered that the driver was operating the vehicle under the influence of alcohol and in possession of THC oil. Dorian Thomas, 29, was arrested and taken to Fayette County Jail. The car was impounded.