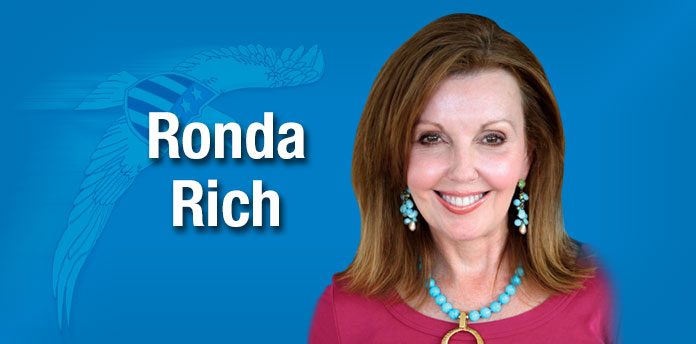 This past year, it seems that I spent most of the time taking big steps over jutted holes where my foot stopped just short of another rut. I'd balance for a moment, thinking how to clear the next hole.
Though it's metaphorical, it's a pretty good description. I managed to sidestep all the mud holes and ruts but it has been exhausting. It was all little stuff. I recall few because most weren't important enough to remember. I can only bring to mind the grimness of the road's journey. While few tears fell, the smiles were also spare.
For a year, Tink and I had planned to go to London for the Queen's Jubilee, celebrating her 70 years on the throne. We both admired her kindness and dedication to duty. Too, she was a constancy in a world that has so little of it.
When I was a kid, playing in discarded prom dresses, Mama would smile broadly as she watched me gently hold up the skirt and walk regally around the yard.
"You look like you're goin' to see the Queen," she'd remark.
Queen Elizabeth became a link that Mama and I enjoyed sharing. In America's Appalachian South, the Queen had two devotees who were born of Scotch-Irish bloodlines that the Queen's grandfather, King James, moved from Scotland to Northern Ireland in order to pepper Country Antrim with Presbyterians among the Catholics. Forty years later, some of them caught a boat coming from Ireland, then disembarked in Pennsylvania. They kept moving down the Appalachian trail until they settled in the lower Carolinas and Georgia.
Usually, when Scotch-Irish have a falling out, they stay "fell out" but that wasn't our case with Queen Elizabeth and her parents. World War II changed that. They were brave and the Queen's father, George VI, was a remarkable king, most remarkable because he wasn't raised to be King.
The months leading up to the June celebration were filled with a long road of those ruts and juts.
"Yes, I'm going," Tink said until the end of February when he began to have doubts.
"I want to go but I may need to stay home and work. I'm not sure."
My heart fell but I was determined. "Then, I shall go by myself. I went to Princess Diana's funeral by myself."
And, I would have. But about a month before the trip – with Tink still uncertain – I asked my friend, Myra, if she would go if Tink didn't.
"Absolutely! Even though I've already told my friends that I was going nowhere this year. But how can I pass up a celebration of the Queen?"
Thirteen years ago, the Christmas after Myra had been cruelly widowed due to a heartless brain tumor, she and I went to London for Christmas. It was cold, glittering, and television movie perfect.
Our trip in June was equally soft with memories, joy and kindness. Everyone in London loved their Queen so much that they rejoiced in having her. She united her people. She brought smiles. From Hyde Park, we watched as jets released red, white and blue smoke. In Windsor, we attended a respectful church service where nary a child ran around, screaming, and in every place, we talked to Brits about how much their Queen meant to them. And to us.
Three months later, she died. Somewhat unexpectedly. I had always said I would go to her funeral. Tink urged me to go. He is always kind and generous. But I couldn't. Why?
Her Jubilee in June felt like being wrapped in a toasty, goose comforter on a chilly day. No juts or ruts in the road. Just beauty.
I want to lovingly nestle those sweet memories. I didn't want them to be sullied by a funeral's tears.
That was a very good lesson I taught myself this year: Keep the happiness close.
[Ronda Rich is the best-selling author of "What Southern Women Know About Faith." Visit www.rondarich.com to sign up for her free weekly newsletter.]