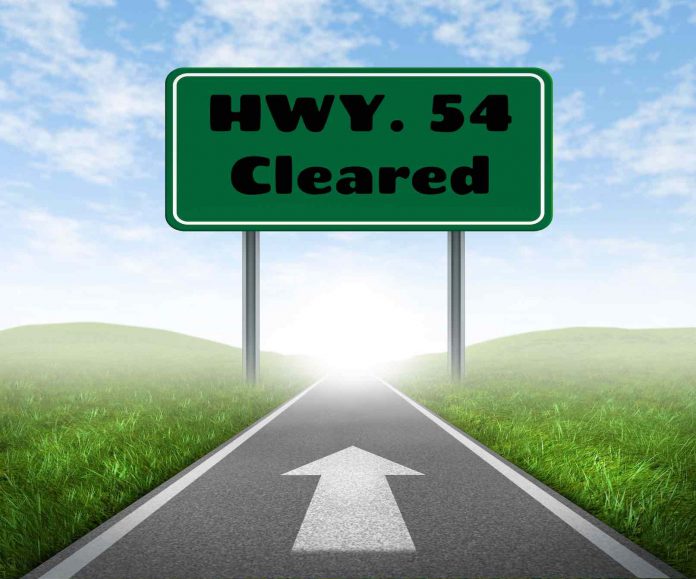 City of Fayetteville responds to winter weather-related incidents and conditions — 
UPDATED DEC. 24 — The City of Fayetteville Police, Fire, and Public Services departments have responded to winter weather-related incidents overnight and early Friday morning impacting residents and roadways. The majority of weather-related calls for service include fallen trees and wires down, causing a traffic hazard or the loss of power.
As for busy Ga. Highway 74 East in the area of Weatherly Drive, "all lanes of Highway 54 East have been reopened. Utility crews have repaired the power lines as well," according to Fayetteville Public Information Officer Danny Harrison.
The City of Fayetteville, in conjunction with county officials, is prepared to open a warming center if the need arises. However, the warming center would only be used as a last resort for residents who lose power for an extended period and cannot offer overnight housing.
Caution should be taken to avoid prolonged exposure to the elements, as contact with the temperatures in the area could lead to a rapid onset of hypothermia. Preparing for possible power outages is also recommended with freezing temperatures and the expected wind speeds.
The City of Fayetteville is prepared to assist our community during the inclement weather expected through the weekend. Citizens are encouraged to contact the Fayette County E-911 Center to report emergencies by dialing 911 or request assistance with non-emergency matters by calling 770-461-4357.