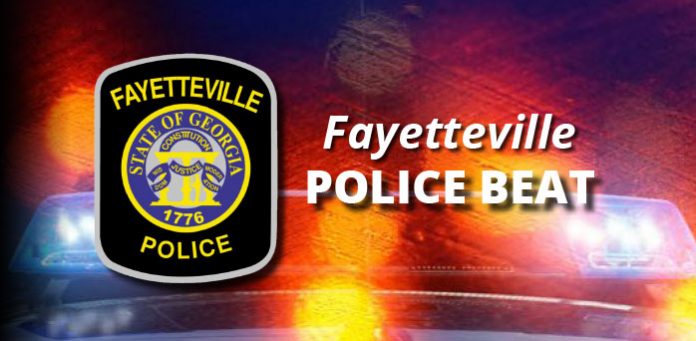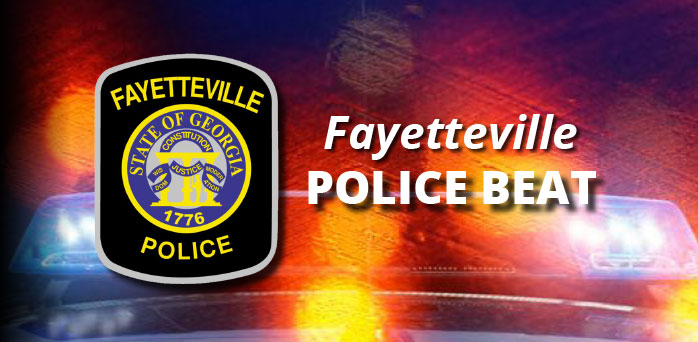 A sting operation run by Fayetteville police did not turn out well for a Riverdale woman who now faces a charge of prostitution.
Fayetteville Police Department spokesman Mike Francis said the department conducted the sting operation at a local hotel on Dec. 8.
Charges of prostitution were brought against 24-year-old Kiah Dabney, according to Fayette County Jail records.
Francis said the undercover agent met with Dabney upon her arrival, and discussed the services being offered and the price for those services. It was then that Dabney was taken into custody.
In another case, Fayetteville police on Dec. 8 responded to a residence on Creekwood Trail off Ga. Highway 314 in reference to a dispute with shots fired.
Arriving at the scene, officers found no one at home and no one in the yard, though shell casings were found on the ground, Francis said.
A third case, this one at a residence on Old Norton Road in central Fayette, dealt with a reported burglary and vehicle theft.
Sheriff Barry Babb said the homeowners reported the break-in at 8 a.m. The kitchen door had been broken, with cell phones and keys stolen. Also stolen was a 2013 Cadillac, Babb said.
It was not immediately known if the homeowners were at home at the time of the break-in or if they returned home and discovered it.