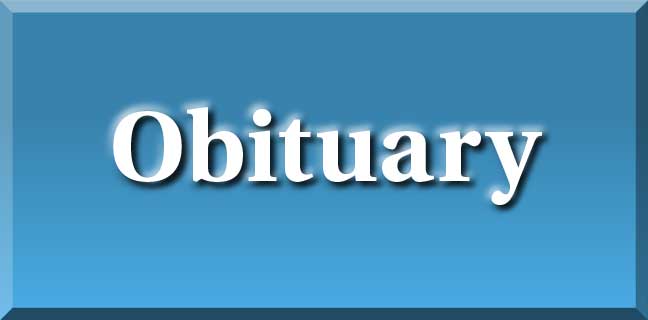 David "Doug" Burnside, age 63, of Stockbridge, GA passed away peacefully in his sleep on November 14, 2022. He was born in Hialeah, Florida on August 9, 1959 to David and Adele Burnside. He was preceded in death by his beloved daughter, Alyssa Nicole Burnside.
Doug graduated from North Clayton High School in 1977. He then enlisted in the U.S. Navy, spending a year in Iceland and a year at Guantanamo, Cuba as an aircraft mechanic. After being discharged he remained in the Naval Reserve while attending school in order to receive his A&P license. This started his career in aircraft maintenance working for Eastern Metro Express, Northwest Airlink, Atlantic Southeast Airlines and Boney Aviation.
He leaves to cherish his memory, his parents, David and Adele Burnside of Stockbridge, GA; sister, Denise (Bob) Rolader of Wadley, GA; niece, Caroline (Brian) Pergantis and their children Ava and Hudson of Jefferson, GA; nephew, Glenn Pitner and his son Nikolas of Grovetown, GA; niece Sarah Read of Atlanta, GA and many loving relatives and friends.
A Celebration of Life Service will be held on Sunday, January 22, 2023 at 3:00 p.m. at Stockbridge First United Methodist Church located at 4863 North Henry Blvd., Stockbridge, GA with Pastor Lavell Sanders officiating.
The family will receive friends following the service. In lieu of flowers, please send any donations to Stockbridge First UMC, P.O. Box 86, Stockbridge, GA 30281 in memory of Doug Burnside.