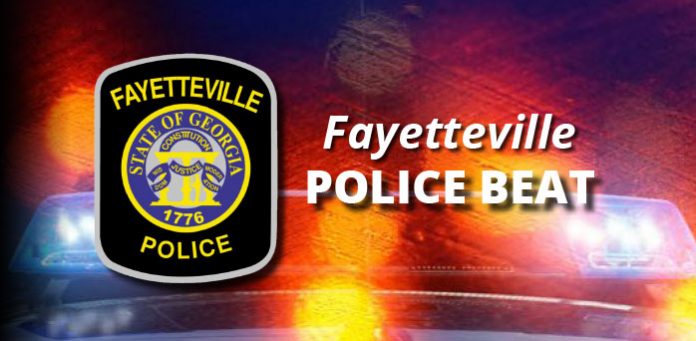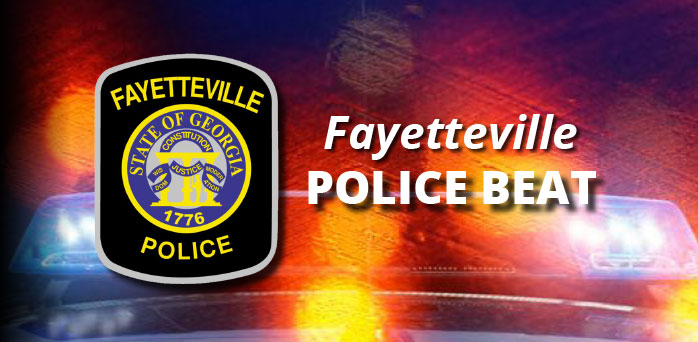 A Jonesboro man eluded local law enforcement for more than a year on charges of sexual battery. He is now in jail in Fayette after being apprehended in Spalding County.
James S. Gilliam, 63, was arrested on Nov. 20 and charged with misdemeanor sexual battery, according to Fayette County Jail records.
Fayetteville Police Department spokesman Jeff Harris said the incident that led to the arrest
occurred on Aug. 9, 2021 at Gilliam's former place of employment, the Goodwill store on Ga. Highway 85 North.
Harris said Gilliam was in the storage area with a female coworker playing word games. Gilliam at one point asked the woman for a hug. The woman hugged him, followed by Gilliam putting his hands around her and grabbing her breasts.
The woman resisted, but Gilliam pushed his body into her. The woman broke away and proceeded to leave the area, with Gilliam grabbing her buttocks as she walked away, Harris said.
Harris said the store's video at the time confirmed the woman's assertion and a warrant was issued.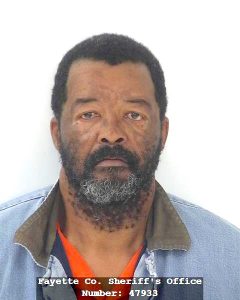 Gilliam left the area, and it was on Nov. 20 that Spalding County law enforcement came in contact with him, detained him and transported him to the Fayette County line and into the custody of Fayetteville officers, said Harris.