First responders in Fayette and Clayton counties are invited to come for a physical therapy assessment, breakfast or lunch, giveaways, and more at a day-long event Tuesday, November 29. The event is hosted by doGOODthings, a nonprofit organization founded by Niko Goodrum, MLB player for the 2022 World Series Champion Houston Astros and a graduate of Fayette County High School.
ProHealth Physical Therapy and Pilates Studio in Peachtree City joins doGoodthings, Inc. and The Connection Church as a sponsor of this "Give Back Tuesday" event.
Goodrum was drafted into the MLB organization from high school and has been involved in community service since joining Major League Baseball. His history of servant leadership began when he joined his church's teen ministry on several occasions to serve at one of Atlanta's Food Banks.
Goodrum founded doGOODthings in June of 2020. The nonprofit organization strives to make a positive impact in communities through life-changing experiences.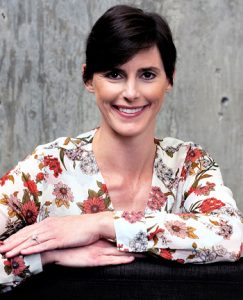 "We're thrilled to join Niko and doGOODthings to give back by supporting the people our community turns to in times of crisis," Dr. Karyn Staples, owner of ProHealth Physical Therapy and Pilates Studio, says. "It's an honor to take care of the ones who take care of all of us."
The event will be held at The Connection Church, 398 Corinth Road, Jonesboro, from 8 am to 5 pm. Attendees are invited to register at doGOODthings.org.