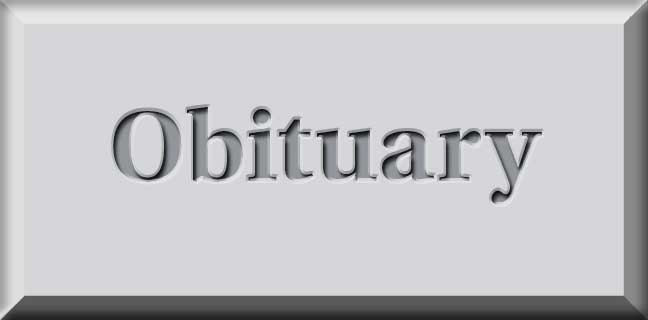 Mr. Edward Reed Ingram III, age 76, of Peachtree City, GA passed away at 6:52 p.m. on Thursday evening, November 10, 2022 at Piedmont Fayette Hospital in Fayette County, GA.
He was a member of the Peachtree City Church of Christ and previous owner of Compressed Air Products in Peachtree City, GA.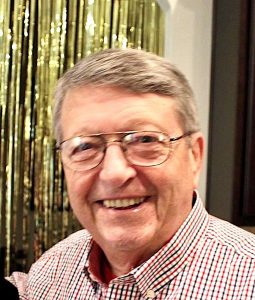 Mr. Ingram graduated from Robert E. Lee Institute in Thomaston, GA. He attended college at Young Harris College and the University of West Georgia. He joined the US Army Reserve Airborne units as a paratrooper. Then he served in the Air National Guard for a total of 6 years of service to our country.
Mr. Ingram had a 45-year career in the air compressor industry that included sales, sales manager, and ultimately President and owner of his own distributorship.
Mr. Ingram was a very active member of the Peachtree City Church of Christ, serving as a youth group leader, a deacon, and an Elder. He started the Lads to Leaders program for the congregation. His favorite role and probably what he was most famous for at his church was that of "the Candy Man," dispensing candy to all the children after every Sunday morning service.
Mr. Ingram is survived by Anne MacMillan Ingram, his wife of 56 years; one daughter, Aimee Ingram Richardson, and one son-in-law, Dr. Jeff Richardson, of Tyrone GA; one daughter-in-law, Patricia Ingram of Newington, CT; 4 grandchildren, Jacob Reed Richardson, Grace Anne Richardson, Hannah Elizabeth Ingram, and Maeve Kathleen Ingram; 1 niece, Lynne Berkstresser and husband John; and 1 nephew, Lee Herren.
He was preceded in death by his parents, Mr. and Mrs. Edward Reed (Eileen) Ingram, Jr., and his son, Jeffrey David Ingram.
Funeral services for Mr. Ingram will be as follows: A visitation service to be held from 6:00-8:00 pm on Saturday, November 12, 2022 at Carmichael-Hemperley Funeral Home in Peachtree City, GA.
A memorial service to be held at 2:00 pm at the Fayetteville Church of Christ, Fayetteville, GA with Bro's Stan Butt and Chris Parker officiating. A graveside service will follow at Westminster Memorial Gardens in Peachtree City, GA. Pallbearers will be Dr. Jeff Richardson, Jacob Richardson, John Berkstresser, Todd Wilson, Matthew McKoy, and T.R. Wenning.
Flowers will be accepted at Carmichael-Hemperley funeral home, and memorial donations can be made to the Walk4Water program at Healing Hands International in Nashville, TN. You can make donations at www.hhi.org/walk4water/peachtree-city-ga-2022
Fond memories and expressions of sympathy may be shared at www.carmichaelhemperleypeachtree.com for the Ingram family.