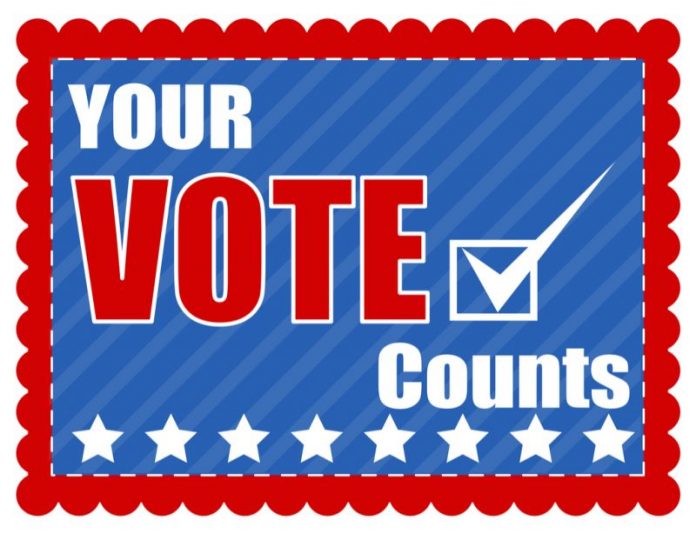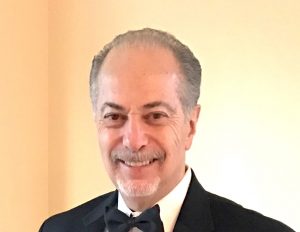 UPDATED 10 p.m. Nov 8 — Clint Holland and Phil Crane will meet in the Dec. 6 runoff to decide who will become the Post 3 Peachtree City Council member, according to final but unofficial election results Tuesday night.
With 12 out of 12 precincts reporting in the Special Election to fill the remaining three years of the Post 3 term, Holland led the 5-person race with 4,124 votes, 30% of the total cast.
In second place was chiropractor Phil Crane with 3,874 votes (28%).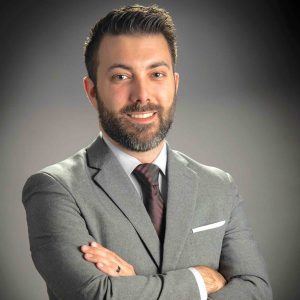 The final numbers for the remaining candidates were Kenneth Hamner with 2,346 votes (17%); Kevin Madden with 2,155 votes (16%); and Mark Gelhardt with 1,166 votes (9%).
The Fayette Elections Board reported a total of 13,665 votes cast, with an additional 227 "unresolved" ballots, according to Citizen reporter Ben Nelms.
In the District 4 Fayette County Board of Education race, Democrat Regina Daigre defeated Republican William L. Yarde 8,085 votes (72%) to 3,188 votes (28%). The current District 4 member is Democrat Leonard Presberg, who declined to run for reelection.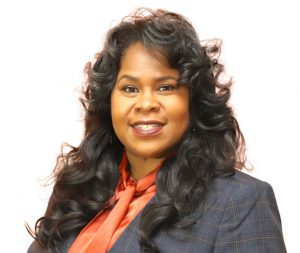 ===========================================
UPDATED 9:20 p.m. 5 of 12 precincts —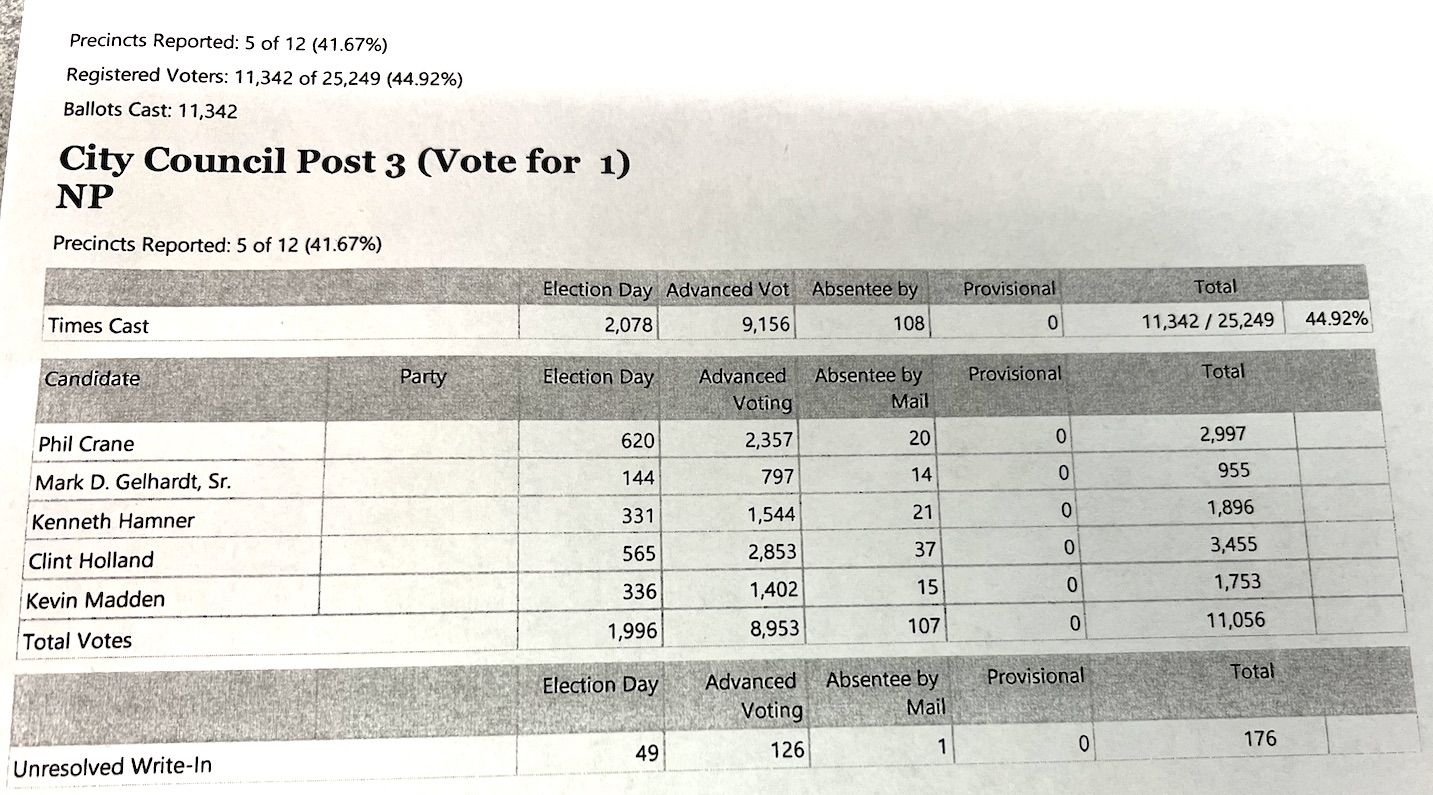 Phil Crane — 2,997
Mark Gelhardt — 955
Kenneth Hamner — 1,896
Clint Holland — 3,455
Kevin Madden — 1,753
__________________
TOTAL — 11,056
====================================================
UPDATED 8:20 p.m. Early Vote tally — In Peachtree City, 9,154 voters turned out during in-person early voting to choose which of five candidates should fill the more than 3 years left in the term for Post 3 City Council. An additional 110 cast absentee ballots.
Now we'll see which candidates they voted for, in addition to the election day voters.
By 8:20 Tuesday night, the early vote tapes had been run, and at this point it looks like the December runoff will be between Clint Holland and Phil Crane.
Below is the running tally of votes for the five candidates.
• Phil Crane — 2,357 (early vote total)
• Mark Gelhardt — 797 (early vote total)
• Kenneth Hamner —1,544 (early vote total)
• Clint Holland — 2,853 (early vote total)
• Kevin Madden — 1,402 (early vote total)
If no candidate receives 50% plus 1 vote of the total voates cast, the top two voter-getters will meet in a runoff Dec. 6 to decide the winner.
The Post 3 term ends Dec. 31, 2025.
Post 3 was vacated by Gretchen Caola earlier this year after a controversy about speed bumps and public access to a cart path next to her home.
The candidates include the man who lost to Caola last fall — Kevin Madden — and a first-time candidate — Phil Crane — who was defeated in his race for Post 4 by Frank Destadio.