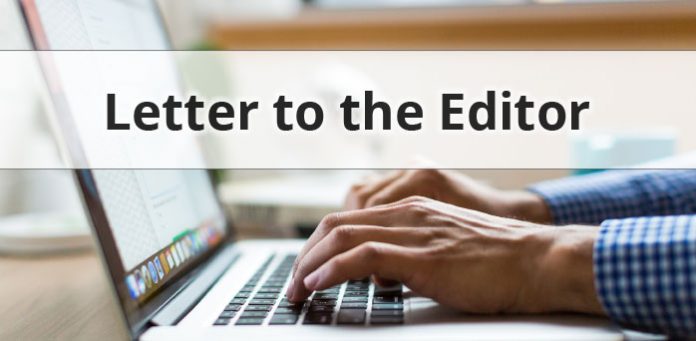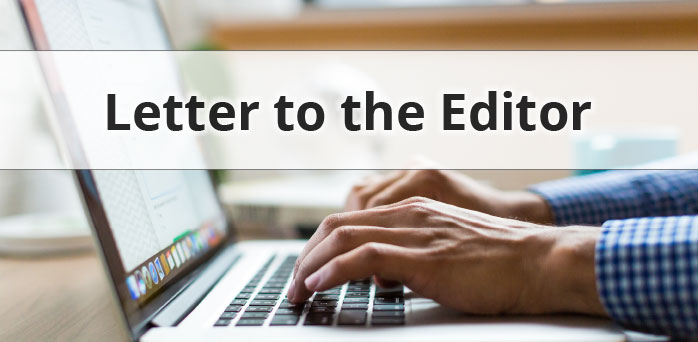 Steve Brown's column on voting was well written, as usual. And I agree with many of his points. We should all be civil in our political discussions. Members of both parties have failed to understand that we are all Americans with similar, if somewhat different, democratic values.
Where Steve and I differ is in his over-emphasis on voting irregularities. Frankly, they are extremely rare and insignificant when compared to the entire electoral picture.
Many objective studies, as well as numerous court cases, have proven this fact. Per one group of GOP conservatives — "We conclude that Donald Trump and his supporters had their day in court and failed to produce substantive evidence to make their case."
Georgia Secretary of State Raffensperger, a very conservative Republican, said that the 2020 election was fair and honest. And, "You can't argue with cold, hard facts."
However, an obsession with non-existent 2020 voter fraud was the excuse behind the Georgia General Assembly passing one of the most vicious voter suppression bills in the nation. As I expressed at a recent Fayette County Election Board meeting, voter suppression in Georgia is a much greater issue than fraud.  
We should be automatically registering voters, not making it harder. We should make it easier, not harder to vote absentee. We should shorten lines to vote and increase polling locations, not increase line size while cutting locations. We should take politics out of election administration, not insert the General Assembly into it. And we should stop the partisan gerrymandering of our election districts (which negates the will of voters) by establishing a non-partisan election redistricting commission like several other states do with great success.
Jack Bernard
Peachtree City, Ga.