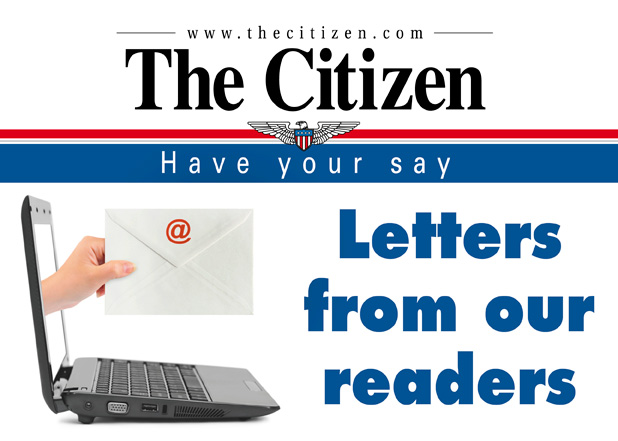 In 2020 these seven Georgia Congressmen signed the lawsuit brought by Texas Attorney General Ken Paxton, which attempted to block the legitimate votes of Georgia citizens in order to subvert the 2020 presidential election results.
We now know that Big Lie for what it really was.
We cannot allow these seven to represent Georgia any longer. Siding with another state against Georgia citizens disqualifies them from being Georgia "Representatives," in my view.
We must elect better representatives of our state and our citizens. Let's show them the door.
Anti-Georgia: Rick Allen, Earl Buddy Carter, Doug Collins, A. Drew Ferguson, Jody Hice, Barry Loudermilk,Austin Scott.
Jim Bock
Peachtree City, Ga.