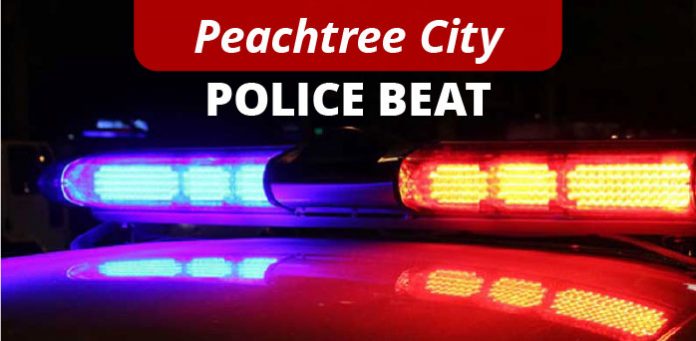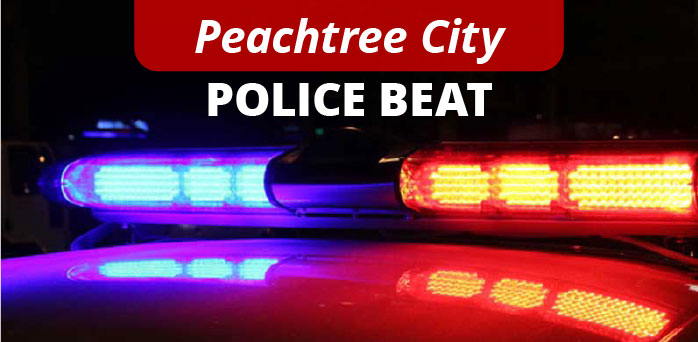 A new Peachtree City resident may not be spending much time in the city after being arrested on felony theft and other charges following an incident in which he stole his girlfriend's car keys and cell phone and was soon nabbed by police after fleeing the scene.
Martavaous Travis Carter, 35, was charged with two counts of felony theft by taking, obstruction and interfering with a 911 call, according to Fayette County Jail records.
Peachtree City Police Department spokesman Chris Hyatt said officers on Sept. 22 responded to The Greens at Peachtree City apartments on Stevens Entry after a woman walking in the parking lot called when she heard a woman in an SUV screaming for help.
Carter and the woman had exited the vehicle and had entered an apartment, where they were located by police when they arrived, Hyatt said, noting that police could hear the arguing from outside the apartment.
The woman answered the door and confirmed the argument. Carter fled on foot while officers were speaking with the woman, who said Carter had taken her phone and car keys as she attempted to call 911.
Hyatt said officers were able to contact Carter by phone, with Carter saying that he was coming back to the apartment, though he did not do so.
Officers received information that Carter was a short distance away behind a business on Lexington Circle, said Hyatt.
Police arrived at the location and took Carter into custody.
The couple had just moved to Peachtree City, Hyatt added.
Hyatt said Carter is also wanted by Columbus police for theft.