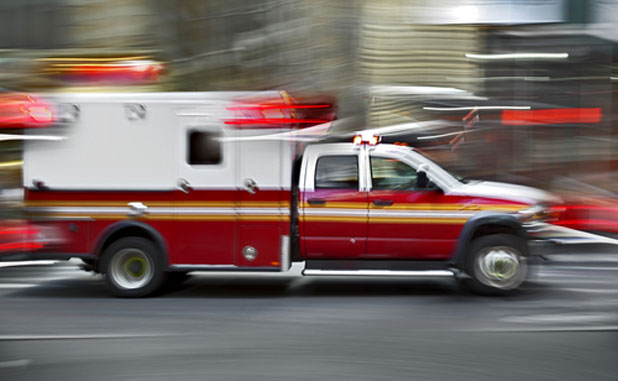 A 16-year-old Peachtree City girl is recovering after her golf cart was struck on Sept. 8 by a vehicle as she attempted to cross Northlake Drive. Police said it appeared that the girl did not check for oncoming traffic before trying to cross the street.
Peachtree City Police Department spokesman Chris Hyatt said the 16-year-old Peachtree City girl was attempting to cross Northlake Drive where the cart path extends behind the Aberdeen Shopping Center.
It appears that she did not look before crossing the street and was struck by an oncoming vehicle that was travelling at an average speed, Hyatt said.
The girl was transported to Grady Hospital where she was treated for superficial abrasions, a laceration to the head and a concussion, said Hyatt, adding that the girl at this time is doing fine.