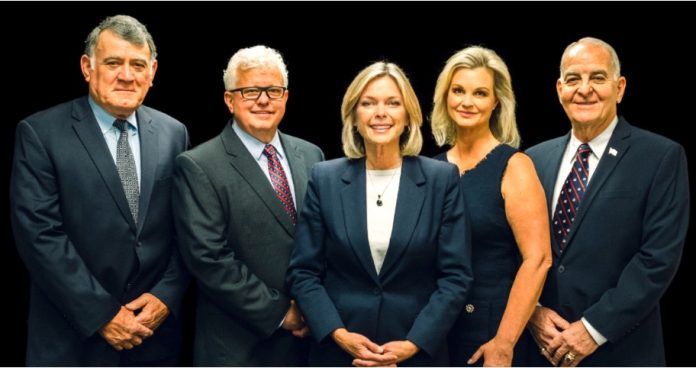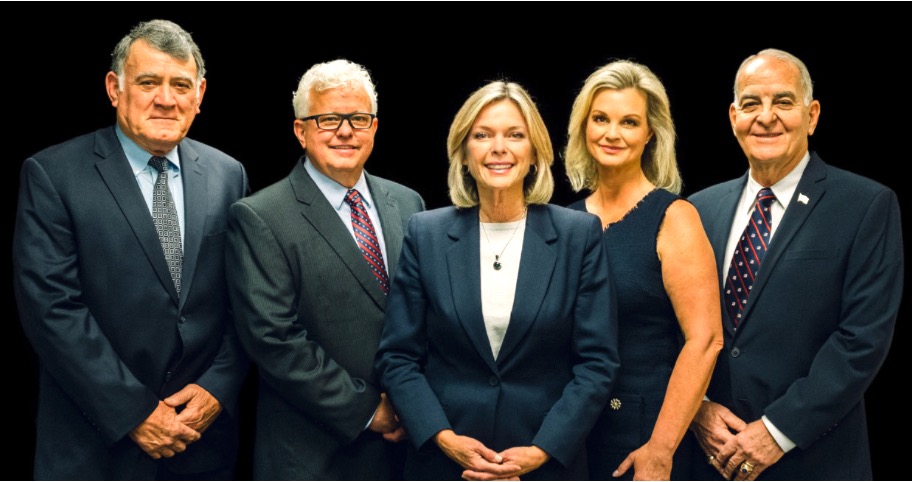 Peachtree City Councilman Frank Destadio complains that the council makes too many decisions out of public sight.
He emailed the other members to urge a change in their practice of making decisions on issues without the issues ever showing up as agenda items in a public meeting.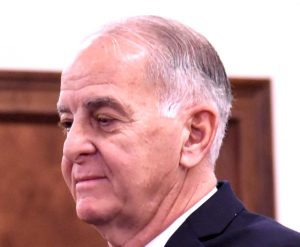 Here's Destadio's email, obtained through an Open Records request:
Ever since I have been on the Council we have had these 2X2 meetings.
Initially I was under the impression they were to assist the Council members to stay abreast of issues and to have some time to ask specific questions so we could answer our constituents.
More and more it seems to me that one purpose is to determine how each Council member feels about specific issues. This is also fine with me.
What bothers me is that obtaining three members concurrence does not constitute approval. Items still must be put on the agenda and brought for a vote.
We all agreed to have our city manager review the speed bump and safety issue along with the City staff. He went out and made a unilateral decision to remove the majority of them without consideration for the many citizens who wrote to us expressing the fact that they thought they were needed.
Now I have received several calls asking why the removal was not brought to the Council as an agenda item so they could attend and express their concerns before we voted. This made me think about we are doing.
If we meet in these 2X2's and there are three members who concur with a topic, that does not give the City Manager approval to go and execute the action.
That means the topic should be on an upcoming agenda and we should vote up or down in front of our citizens. Otherwise we are voting behind their backs and executing items without their knowledge. We need to stop this action.
Frank Destadio
Council member
Peachtree City, Ga.