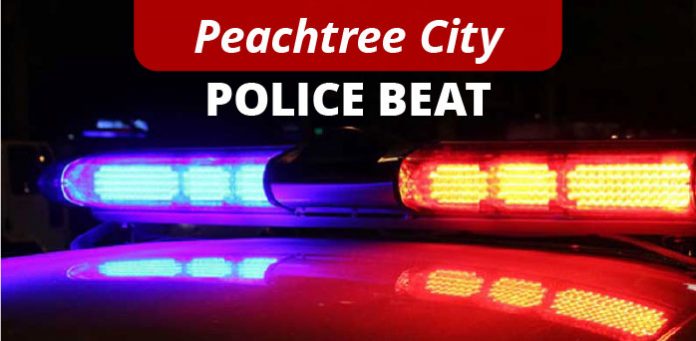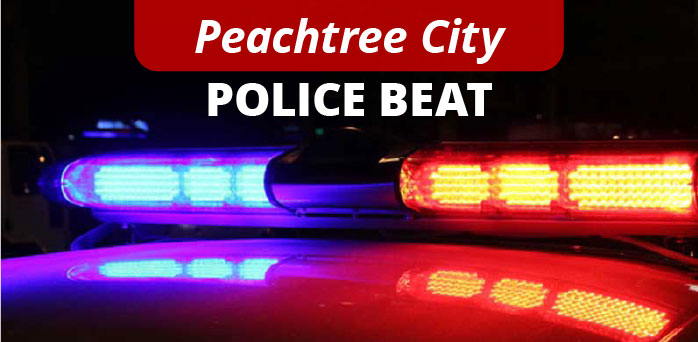 Peachtree City police on July 25 took a report from a man on the city's south side who was physically assaulted and robbed by four men while he was in the weight room of his apartment complex.
A Peachtree City officer on July 25 was dispatched to the Balmoral Village apartments on South Peachtree Parkway in reference to a physical altercation.
The officer met with the victim who stated four men jumped him in the gym and stole items from him, the police report noted.
Peachtree City Police Department spokesman Chris Hyatt said the officer noted physical injuries that were not serious, but did indicate that the man had been beaten.
Telling the officer that he did not know the men who jumped him, the victim said the men stole a chain, his tennis shoes, a backpack and an iPhone, said Hyatt.
In another case, this one with a happy ending, a Peachtree City officer on July 26 took a report of a stolen golf cart, only to find it while canvassing the area.
It was at approximately 9:20 p.m. that an officer responded to South Peachtree Parkway in reference to a report of a stolen golf cart.
The female victim told the officer the golf cart was parked in front of her building. The woman later discovered that the golf cart had been stolen, the police report said.
After concluding the meeting with the woman, the officer canvassed the area and located the golf cart parked nearby and undamaged, the report said.