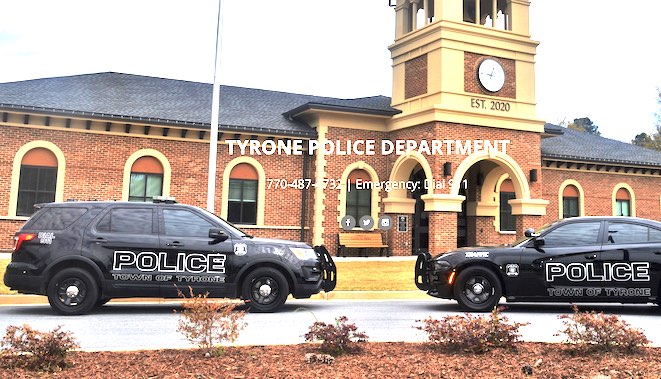 The identity of the driver of a motorcycle who died in a vehicle crash on Ga. Highway 74 in Tyrone on July 1 has been released by the Georgia State Patrol (GSP).
Shane Allen Sargent, 16, of LaGrange, was transported to Piedmont Fayette Hospital where he was pronounced deceased, according to GSP.
Beyond what was initially reported by GSP, the agency on Wednesday only identified the driver of the motorcycle, adding that its Specialized Collision Reconstruction Team is still investigating the incident.
As previously reported by The Citizen, GSP troopers on July 1 responded to the intersection of Hwy. 74 and Dogwood Trail to investigate a crash involving a law enforcement patrol car, a GSP representative said.
"It was determined that a black Honda motorcycle (driven by Sargent) was traveling north on Hwy. 74 in the right lane, and a black Ford Explorer (a marked Tyrone Police Department patrol car) was traveling south on Hwy. 74 in the left turn lane.
"The patrol car attempted to turn left onto Dogwood Trail. The motorcycle struck the right side of the patrol car. All involved parties were transported to Piedmont Fayette Hospital," GSP said at the time.
GSP said the two police officers in the patrol car sustained non-life-threatening injuries, and the driver of the motorcycle was pronounced deceased at the hospital.
The Special Collision Reconstruction Team was requested and responded to the scene to assist with the investigation.
No report has been issued as to who might have been at fault in the incident.