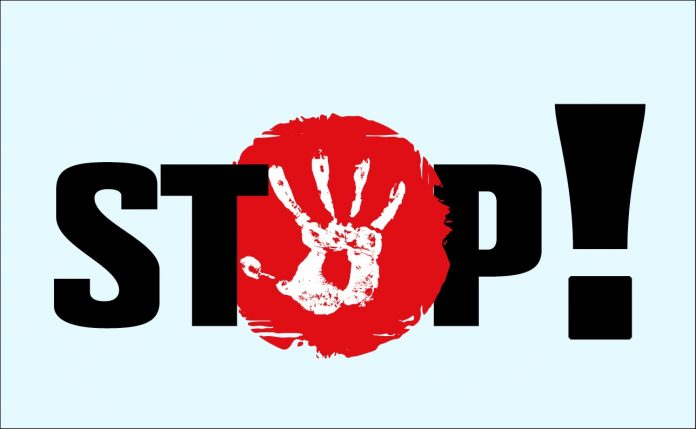 People should think about keeping their hands to themselves, unless they want to be investigated for a possible crime.
That was the situation on July 11 when Fayetteville police responded to Piedmont Fayette Hospital on an allegation of a sexual battery incident, said Fayetteville Police Department spokesperson Ann Marie Burdett.
Officers at approximately 8:30 p.m. arrived at the hospital and met with the complainant, a nurse, who said a male patient grabbed her buttocks as she was leaving his room, Burdett noted.
The nurse told the police she asked the patient, "Why did he do that?"
The nurse then told officers the patient responded, "Because I felt like it."
Officers were told by the nurse that she reported the incident to a coworker, who confirmed the nurse's account, according to reports.
Burdett said the officer interviewed the male patient, who admitted to grabbing the nurse's buttocks and said he was wrong for his actions.
The case was turned over to the Criminal Investigations Division for further investigation.