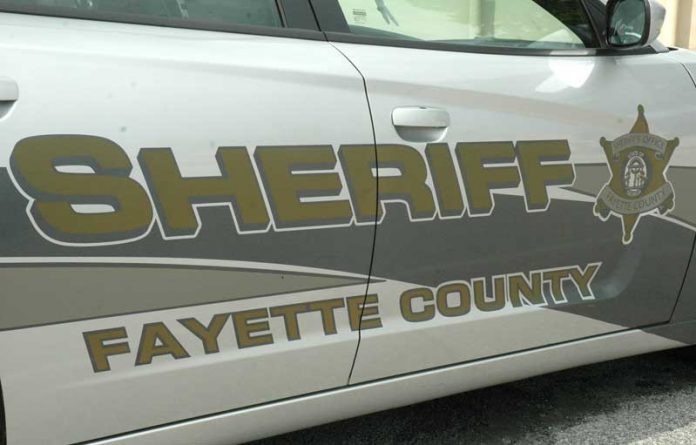 The weather has been hot, with the heat index climbing above 100 degrees. But that is no excuse to take a dip in the swimming pool of a stranger without permission.
That is what happened on July 7 at a residence on Old Mill Court off Ga. Highway 54 near Fayetteville, where 50-year-old Morrow resident William R. Grimes was charged with criminal trespass, according to Sheriff Barry Babb.
Babb said the house sitter watching the house for the residents who were out of town reported a stranger in the home's swimming pool.
Contacted by deputies, Grimes said he had the owner's permission to use the pool. Once contacted, the owners said they did not know Grimes, which led to his arrest for criminal trespassing, Babb said.      
In another case, a man on July 5 arrived at the Peachtree City Police Department to have a report filed as a precaution to what he said might occur in the future.
The man told officers he wanted to have a conversation with his ex-girlfriend documented.
He claimed that, during a conversation with the woman, she said that if he broke up with her, she would say that he sexually harassed her, and that, "The police always believe the female," the police report said.