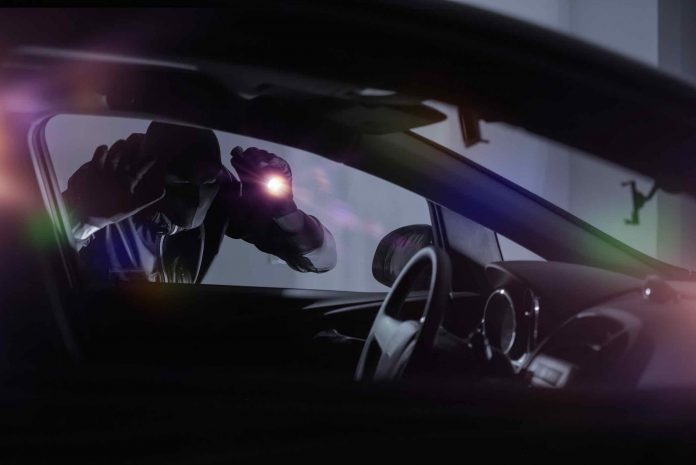 Still keeping your handgun in your vehicle overnight? Think again. It is also worth giving a second thought to leaving the keys inside your unlocked vehicle.
A Peachtree City officer on June 17 was dispatched to a Sandown Drive residence off McIntosh Trail in reference to a theft.
"Upon arrival, I met with the complainant who stated his firearm was stolen from his vehicle," the police report said.
Peachtree City Police Department spokesman Chris Hyatt said the .45-caliber handgun was stolen from the vehicle which was not locked.
In another stolen firearm case, a Peachtree City officer on June 22 was dispatched to a residence on Pine Point off South Peachtree Parkway in reference to an entering auto.
The officer was told that the vehicle had been entered and a firearm stolen from the center console sometime between June 18-22, the police report said.
When it comes to vehicle thefts, it is always a good idea not to leave the keys in an unlocked vehicle.
Sheriff Barry Babb said deputies on June 23 responded to a residence on Ga. Highway 92 South in reference to a vehicle theft.
The owner of the vehicle said theft of the 2019 Chevrolet Silverado occurred overnight, telling deputies that the keys were in the truck, which was not locked, Babb noted.
In another case, Grace Evangelical Church on Flat Creek Trail in central Fayette was the site of the theft of multiple types of construction equipment from a storage trailer and the theft of a second storage trailer.
Deputies on June 17 were told that a construction storage trailer had the lock cut and a number of items stolen. Those included four air hammers, a pressure washer, a generator, two grinders and a drill, Babb said.
Babb said video showed the storage trailer being entered at 3 a.m.
Also at the scene, Babb said the pastor reported that another storage trailer had been stolen.