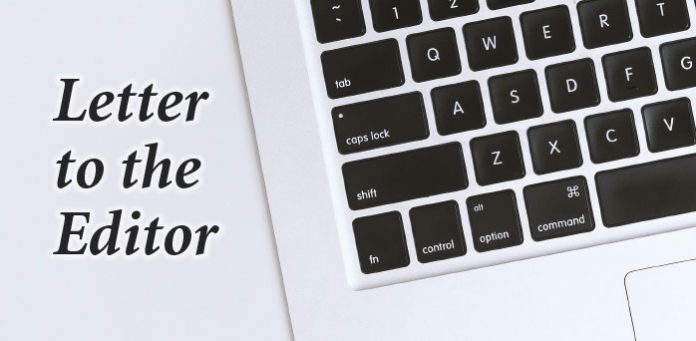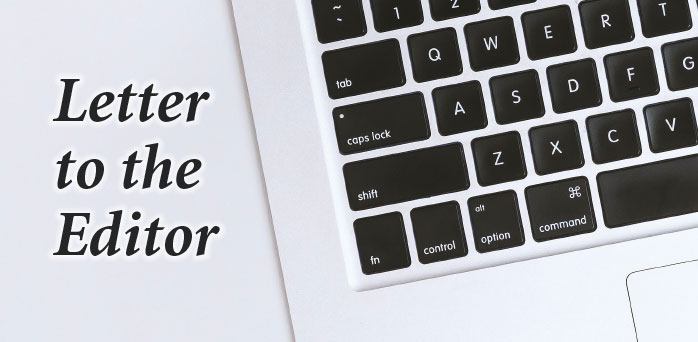 Watching the recent histrionics of pro-abortion (let's be honest, they're not really pro-choice) protesters after Roe v. Wade was overturned, it got me thinking: Why are these people so enraged? What is driving them to curse, spit, yell, attack, threaten, and even call for violence?
You see similar gesticulations when LGBTQ advocates are challenged on their beliefs. They claim that to even question transgenderism is tantamount to threatening their very lives.
My theory to explain this phenomenon of unhinged anger is this: the further away your particular ideology is from actual scientific and philosophical truth and coherence, the more angry you become when challenged.
This is especially true when your ideology is intimately linked with your sense of identity.
Social progressives may have rationalizations or justifications for their beliefs, but rarely can they stand up to rational scrutiny, and so to preserve their grasp on such tenuous beliefs they have to resort to name-calling and temper tantrums to halt any discussion.
Contrast that with how pro-life advocates handle themselves when challenged, insulted, or threatened. They remain calm, they smile, they bless their enemies. And they welcome a robust debate on the subject. They do not stomp and whine when someone challenges their view of abortion or their faith.
But people who embrace leftist ideologies of all sorts are engaged in embracing a "fantasy ideology" that asserts as true things which are not true. It's a fantasy to believe that you can just claim your sex has changed, or that you can have meaningless sex with no consequences, or that abortion does not involve the killing of a human life. So when someone calls you on that fantastical notion, you know deep down that you may be wrong, and very terribly wrong, and so you react with anger and hysteria. 
When your house is built on sand, it crumbles easily with the slightest puff of wind, but when built on the bedrock of truth, can withstand the howling winds of contempt and hatred.
So, ask yourself: how calmly and cooly are you able to defend your particular house of cards when winds of criticism come? The degree to which you can remain calm is the degree to which your house is built on the foundation of truth.
Trey Hoffman
Peachtree City, Ga.