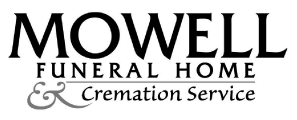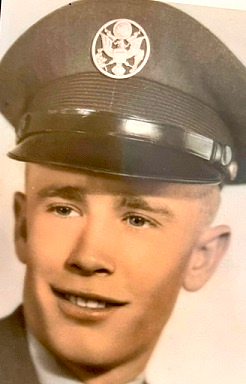 Howard "Olan" Beach of Alvaton, Georgia died peacefully on June 24, 2022. He was born 1 of 11 children to Joseph Lattie & Vera Adeline Dodd Beach on January 17, 1934, in Bolivar County, Mississippi. 
Olan is preceded in death by his wife, Carolyn Marie McIntyre Beach and five siblings. He is survived by three brothers; two sisters; as well as his sons, Greg (Tracey) Beach and Scott (Julie Holmes) Beach; daughters, Kim (Bruce) York and Kaye (Grady) Sikes; 12 grandkids; and 15 great-grandkids. 
Olan served in the United States Air Force for ten years during the Korean Conflict and Cuban Missile Crisis. He was later employed by Delta Air Lines, Department 371 ATG, for thirty years as a Lead Aircraft Mechanic.
A funeral service will be held in the Chapel of Mowell Funeral Home, Peachtree City, Georgia on Wednesday, June 29, 2022, at 11:00 AM. The family will receive family and friends on Tuesday, June 28, 2022, at Mowell Funeral Home from 6:00 – 8:00 PM. Interment will be on Wednesday following the services at Westminster Memorial Garden, Peachtree City. 
In lieu of flowers, the family has requested contributions be made in Olan's name to Alvaton Baptist Church, 5275 Alvaton Road, Gay, Georgia 30218. Condolences may be expressed to the family online at www.mowells.com.