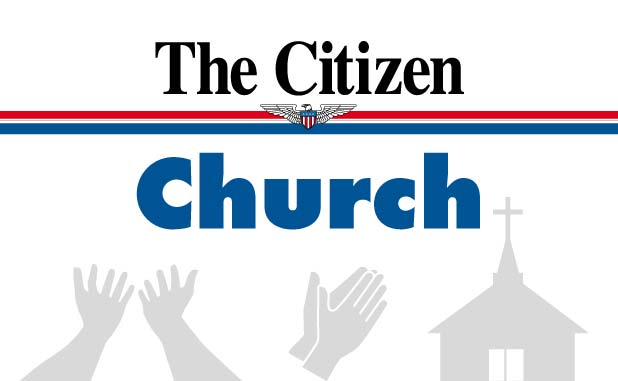 Katie Lowrie, Sharpsburg, will speak about her recent missionary trip to Uganda at 10:00 a.m., Sunday, June 26 at the Cathedral of Christ the King. Lowrie, a former high school advanced placement physics teacher at East Coweta High School, joined the team led by Archbishop Charles Jones of Selma, AL to minister to the refugees ravaged by war and persecution who have fled to Uganda for safety. 
 Prior to traveling to the border, the team participated in the Martyrs of Uganda day which commemorates the group of 45 Anglican and Roman Catholic martyrs who were executed during the persecution of Christians under Mwanga, kabaka (ruler)  of Buganda (now part of Uganda), from 1885 to 1887. Uganda is one of the largest refugee-hosting countries in the world with over 1,400,000 refugees. This vast influx of refugees is due to the war and violence primarily in South Sudan and in the Democratic Republic of the Congo.
 Uganda has relatively 'friendly' policies that provide rights to the refugees, such as rights to education, work, private property, healthcare, and other basic social services. 
Lowrie will be sharing her experiences and impressions from the missionary trip. The Church is located at 4881 Highway 34 East, Sharpsburg, GA. Lowrie is a member of the church's worship ministry and also leads the church's children's ministry. She also serves as a member of the Cathedral Council.
photo by David Epps