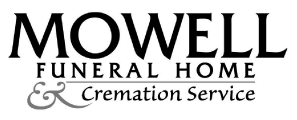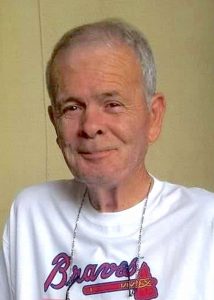 Charles Thomas (Tom) Dolan Sr., 75, of Peachtree City, Georgia, passed away on April, 15, 2022. Tom was born on November 24, 1946 to Joseph A. and Eileen Dolan (Horn) in Trenton, New Jersey. He graduated from Huntington East High School in Huntington, West Virginia in 1964.
In 1964, Tom proudly enlisted to serve his country as an Air Policeman in the United States Air Force. In 1979, Tom met and wed Susan Lynn Scaggs in Huntington. After moving to Georgia, Tom and Lynn had two children, Suzanne Elizabeth and Charles Thomas (Tom) Jr. In 1984, while already working two jobs, Tom started his own business, Tom's Pest Control Co., Inc. in Peachtree City. The family continues to proudly run the business today.
Tom was a wonderful husband, father, business owner and friend to everyone. He had a kind, quiet and gentle spirit. He was an active member of his community and a faithful member of his church. He's no longer in pain and he's in a better place with his Lord and Savior, Jesus Christ.
Tom was predeceased by his parents, Joseph Sr. and Eileen; and his brother, Joseph Jr. He is survived by his wife, Lynn; his children, Suzanne and Tom Jr.; his sister, Kay Shannon; and many beloved nieces, nephews, cousins and friends.
Visitation will be held Friday, April 29, 2022 from 6:00 – 8:00 PM ET at Mowell Funeral Home in Peachtree City. The family will receive friends on Saturday, April 30, 2022 beginning at 1:00 PM at Lisbon Baptist Church in Fayetteville, followed by the funeral service at 2:00 PM also at Lisbon.
In lieu of flowers, the family requests donations be made in Tom's memory to Lisbon Baptist Church, 1662 Hwy 85 S, Fayetteville, GA 30215, https://www.lisbonbaptistchurch.com/.
Mowell Funeral Home & Cremation Service, Peachtree City — www.mowells.com