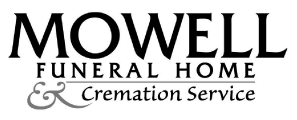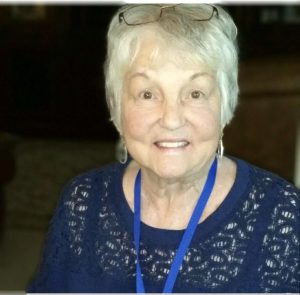 Sandra Fuller Moore, 78, of Fayetteville, Georgia, passed away Tuesday, April 19, 2022. She was born on Thursday, March 30, 1944, in Bowden, Georgia, to the late Johnnie Wesley and Eva Fuller.
She is survived by her daughter, Lisa Moore (Paul) Hinton; grandchildren, Brittany (Vinny) Saponara, III, and Allison Hinton; great-grandchild, Vincent Saponara IV; son, Wes (Ashley) Moore; grandchildren, Macey Moore and Sophie Moore; brothers, Roger (Pam) Fuller, Tommy Fuller, and Harvey (Jane) Fuller; and sisters, Joyce (Wayne) Jefferson, Linda (Charles) Merrell, and Louise Parker. She was predeceased by her husband of 47 years, Tyre Lee "Buddy" Moore, Jr.; and her parents, Johnnie and Eva Fuller.
A funeral service will be held on Friday, April 22, 2022, at 2:00 PM at the Chapel of Mowell Funeral Home, Fayetteville. The burial will follow at Bethany Christian Church Cemetery, 2868 Carrollton-Villa Rica Hwy., Carrollton, Georgia.
The family will receive friends prior to the service 12:00 PM to 2:00 PM at Mowell Funeral Home, Fayetteville.
We welcome you to provide your condolences, thoughts, and memories on our Tribute Wall.
Mowell Funeral Home & Cremation Service, Fayetteville, www.mowells.com