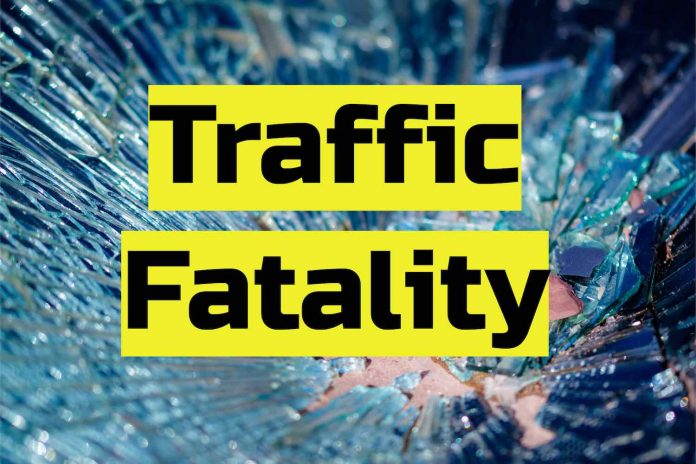 UPDATED April 30 — A single-vehicle collision on South Peachtree Parkway during the afternoon hours of April 20 claimed the life of the single occupant, a local resident. The accident is currently under investigation.
Peachtree City Police Department spokesman Chris Hyatt said the single-vehicle collision occurred at approximately 4:20 p.m. as the driver, identified as Carolina Brook Foglesong, 41, of Peachtree City, was traveling northbound on South Peachtree Parkway at the intersection at Fountain Head.
The vehicle left the roadway and struck the culvert at the golf cart crossing. The collision caused the vehicle to flip, ejecting the single occupant, who was not wearing a seatbelt, Hyatt said.
Hyatt said life-saving measures were performed at the scene, with Ms. Foglesong transported to Piedmont Fayette Hospital. She was subsequently pronounced deceased.
Hyatt said the accident was under investigation.