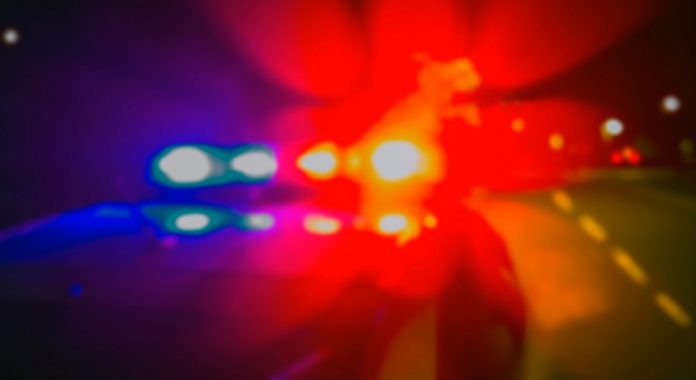 Several vehicles were entered in the past week at a self-storage facility on Dividend Drive in Peachtree City. Damage was done entering the vehicles though the only thing stolen were two catalytic converters that had been cut away.
A Peachtree City officer on Feb. 16 responded to CubeSmart Self Storage on Dividend Drive to take a theft report.
According to the complainant, between Feb. 5-16, someone cut and removed the catalytic converter off his mobile home that was parked in the rear of the facility, the police report said.
Catalytic converters contain precious metals including platinum, palladium and rhodium.
Also at the CubeSmart facility, Peachtree City officers on Feb. 19 and 20 took reports of four additional entering autos.
One of those, a mobile home, had a door lock damaged but nothing stolen. The victim said the mobile home had not been checked for a month or more, the police report said, adding that the officer found the damaged unit while taking the report of another vehicle.
Another mobile home in storage was forcibly entered through the side door and was rummaged but nothing stolen. The owner said the unit was last checked on Feb. 16, according to the police report.
Also at CubeSmart, a camper was reported to have sustained damage when a side door was forcibly entered. Nothing was reported stolen, the report said.
The final vehicle showing damage was an RV with the catalytic converter cut off, according to reports.
In unincorporated Fayette County, a vehicle was reported entered on Feb. 17 at a residence on Wilmington Lane off Ga. Highway 314 in north Fayette.
Sheriff Barry Babb said the owner of the vehicle told deputies that tools and personal belongings were stolen from his unlocked vehicle.
Also in the county, a vehicle was reported entered on Feb. 20 at a residence of Ga. Highway 314.
Babb said the driver's door of the unlocked vehicle was open and the vehicle had been rummaged. The only thing missing was an ashtray.